21.06.2018 18:29 h
Swiss coach vows to keep it physical in Serbia showdown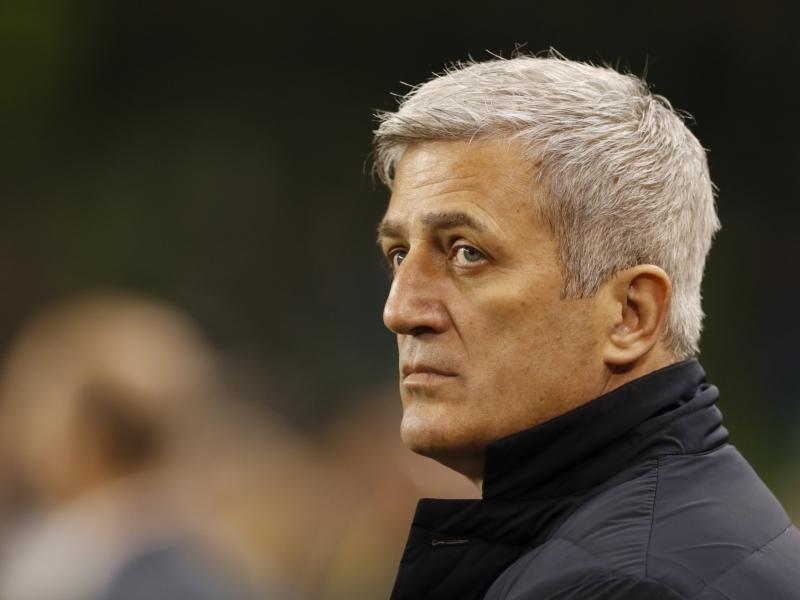 Swiss coach Vladimir Petkovic vowed Thursday his side would maintain the robust approach that earned them a draw against Brazil when they take on Serbia in Group E's crunch encounter.
Switzerland fouled Neymar 10 times during Sunday's 1-1 stalemate -- the most inflicted on a single player in a World Cup game since 1998 -- and Petkovic said his side would not hold back against the Serbs.
"We can't just play physically," he told reporters in Kaliningrad ahead of Friday's match-up. "We also have to outrun our opponents and I believe also that we have to play our own football. We want to keep up the pace for 90 minutes."
In Serbia, who top Group E after their 1-0 win over Costa Rica, the Swiss face a team full of powerful playmakers including Manchester United anchorman Nemanja Matic and Lazio's rising star Sergej Milinkovic-Savic.
"We have to be confident, full of respect facing a very good team with excellent individual players, but we've shown our mettle on the pitch," said Petkovic.
Friday's clash could decide the fate of Group E, with both sides vying for what will likely be a single last-16 spot alongside five-time winners Brazil.
Three of Switzerland's starting line-up against Brazil featured players born in Kosovo, a former province of Serbia that many in Belgrade still consider theirs.
Petkovic refused to broach the Kosovan question when asked on Thursday.
"I will speak with the players and tell them we've had a great match against Brazil but that's not enough. We have to give our best and we want to win the match," he said.