10.09.2018 21:28 h
Schmid resigns as LA Galaxy coach, Kinnear to be interim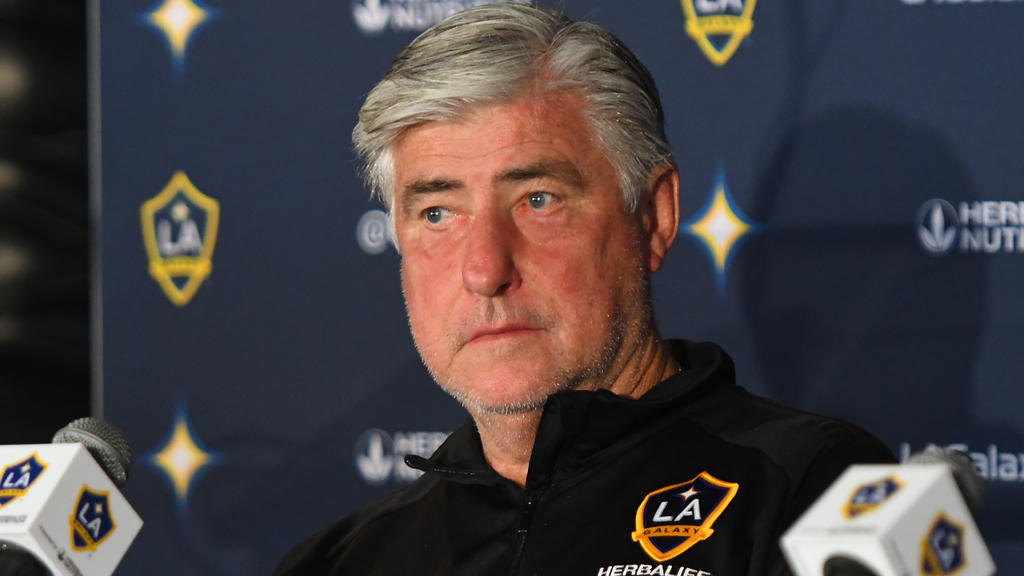 getty, Jayne Kamin-Oncea
Sigi Schmid resigned as coach of Major League Soccer's Los Angeles Galaxy on Monday, with Dominic Kinnear to serve as interim coach for the remainder of the 2018 campaign.
Schmid, a 65-year-old German-American, is the winningest coach in MLS history with 266 total regular-season and playoff wins as well as MLS Cup crowns in 2002 and 2008 and five US Open Cup titles.
"After careful consideration, I have decided to step away from coaching at this time, but would like to remain in the game," Schmid said.
The move comes with the Galaxy at 10-10 with eight drawn for 38 points, one win outside a playoff position with six matches remaining this season.
"With six games remaining as the club fights for a playoff spot, I understand the timing of this decision is unfortunate," Schmid said.
"However, I believe this group can come together and fight for a spot this season under Dom's guidance."
Kinnear, a 51-year-old Scotsman, guided Houston to MLS Cups in 2006 and 2007 and coached 166 wins, third-most in MLS history.
"Our focus now is to win as many games as possible through the end of the season," Kinnear said.
Schmid had complained about being unable to bring defensive help in the mid-season transfer window, the Los Angeles Times reported.
"We respect Sigi's decision and we will continue to focus on our push for playoffs as we move forward," Galaxy president Chris Klein said.