02.10.2013 05:27 h
Football: MLS-worst United beats Real for US Open Cup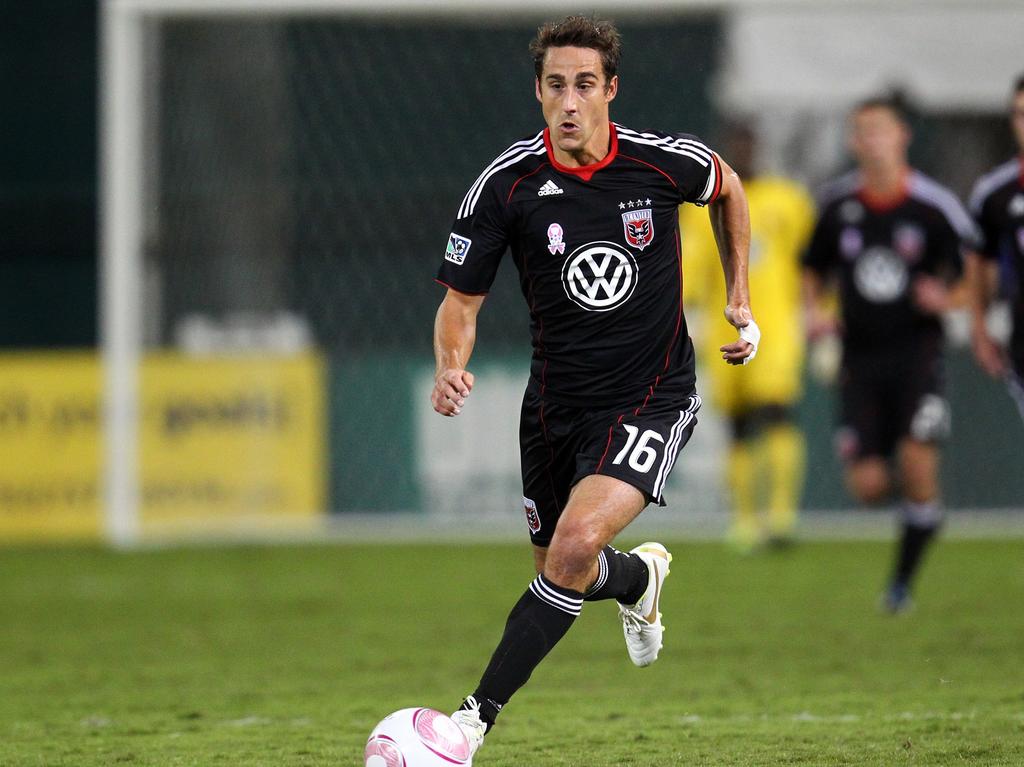 Josh Wolff
Englishman Lewis Neal scored in the 45th minute and DC United won the 100th US Open Cup final Tuesday, taking the trophy with a 1-0 triumph at Real Salt Lake.
United has won only three times in 30 Major League Soccer matches this season, adding six draws for a league-worst 15 points.
While there is no danger of the team from the US capital sweeping the American double by capturing the MLS crown, United does earn a bid in the next North American (CONCACAF) Champions League competition.
Real Salt Lake ranks second in MLS with 51 points, sharing the most wins in the league so far this season with Seattle and New York at 15, but the loss shattered their dreams of a double this year.
It was the third all-time US Open Cup triumph for United, which the club did by winning five tournament matches in a row, two of them on the road.
Neal, a 32-year-old midfielder who made his pro debut for England's Stoke City at age 19, sent a left-footed shot to the far post to net the decider just ahead of half-time. It was his first goal of the season and third for United, the other two being game winners last season.