27.11.2013 20:38 h
Football: Galaxy star Keane on mend after surgery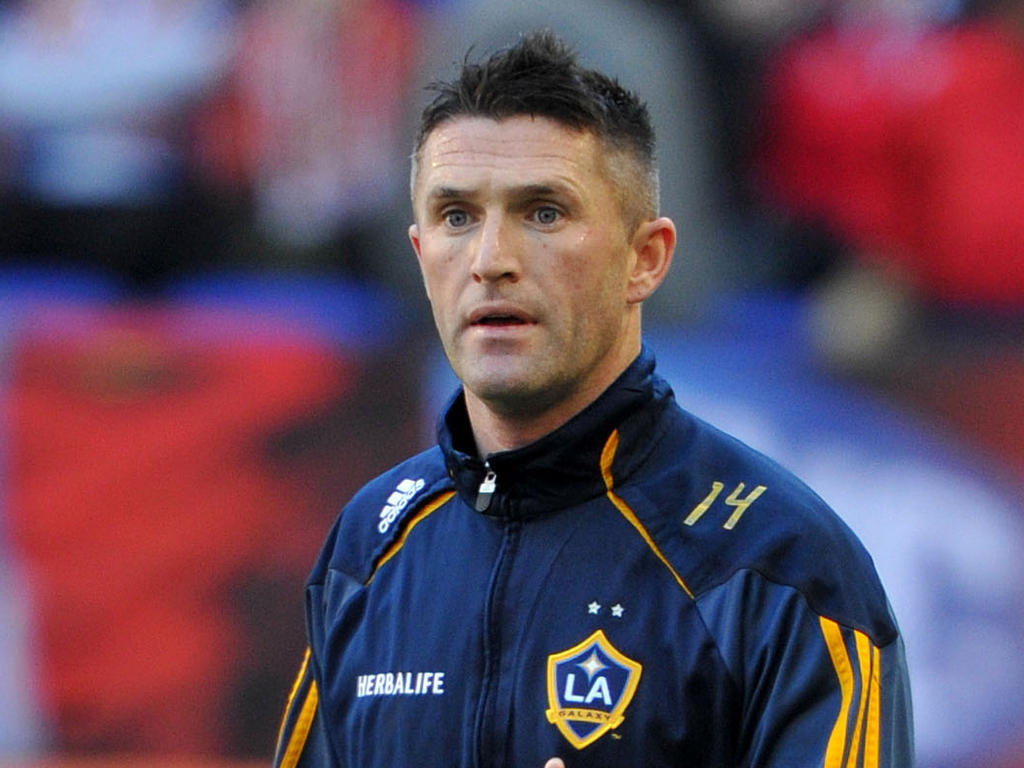 getty, Christopher Pasatieri
Robbie Keane
Los Angeles Galaxy striker Robbie Keane underwent successful surgery on both Achilles tendons Wednesday to correct nagging problems that hindered the Irish international in the Major League Soccer season.
"Surgery was successful. Thank you all for your lovely messages.. He's recovering well," Keane's wife Claudine said in a Twitter posting after the operation was performed in London.
The surgery came a day after the Irish captain was named the Galaxy's Most Valuable Player for the 2013 season, in which he led Los Angeles with 16 goals and set up 11 others over 23 MLS matches.
Overall, Keane netted 20 goals and the Galaxy were 12-4 with seven drawn when he was on the field but only 3-7 with one draw when he was absent.
"Looking forward to getting (tendons) sorted once and for all and coming back even stronger," Keane said in a Facebook posting.
As for his next few months, "It's rest and a lot of rehab, so that's mainly what I'll be doing. It will be nice to have an extended break, but not too long."
The Galaxy were ousted in the first round of the MLS playoffs by Real Salt Lake, which will face Sporting Kansas City in next month's MLS championship match.
The Galaxy will open the 2014 MLS season at home against Real Salt Lake on March 8, three days after the Irish are set to host Serbia in an international friendly at Dublin.