09.01.2014 22:41 h
Football: Colombian Cabrera named coach for Chivas USA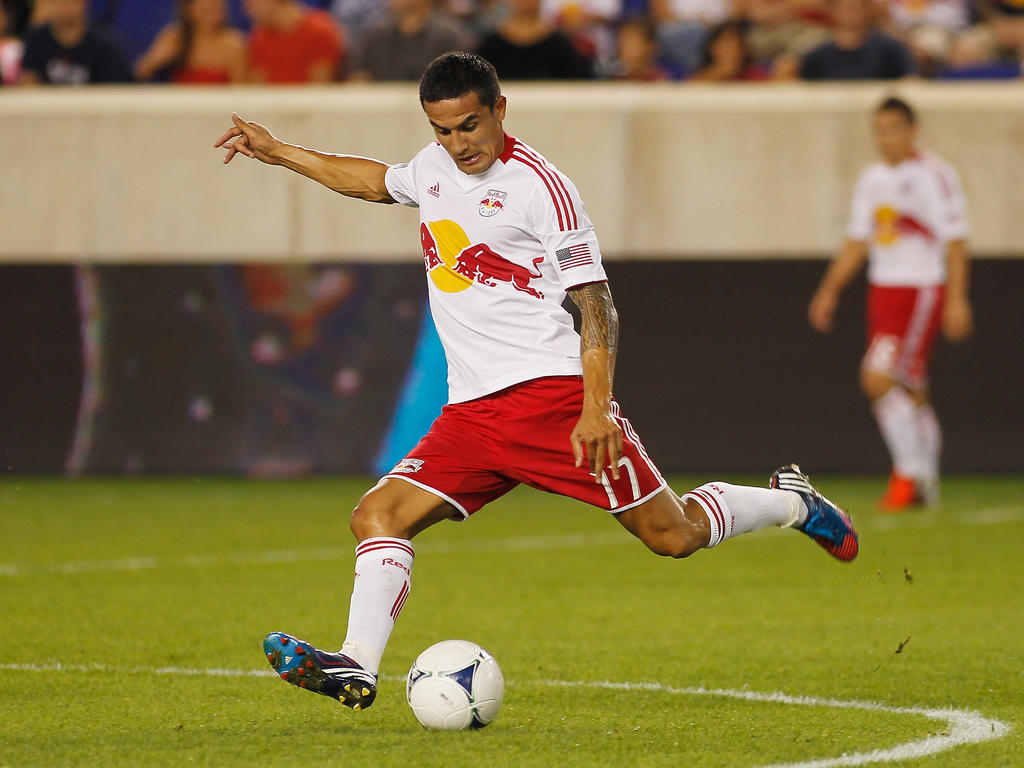 Wilmer Cabrera, a former World Cup defender for Colombia, was named Thursday as the new coach for Chivas USA by the Major League Soccer club.
Cabrera, who earned 48 caps for Colombia and played in the 1990 and 1998 World Cups, spent five years coaching the US under-17 national side before serving as an assistant coach for the MLS Colorado Rapids last season under former Colombian teammate Oscar Pareja.
"I'm really excited and motivated to be joining Chivas USA," Cabrera said. "It's a big opportunity to join a professional club and an institution that wants to be one of the top teams in the league, a team that is not only eager to participate but that also wants to be competitive in MLS."
The Rojiblancos (Red and White) finished with the second-worst record in MLS last year, winning six and drawing eight for 26 points from 34 matches.
Cabrera's 18-year pro career began at age 17 with Santa Fe of Bogota. He spent eight seasons with America de Cali and also played in Argentina and Costa Rica.