16.01.2014 20:47 h
Football: Jamaican goalkeeper taken first in MLS draft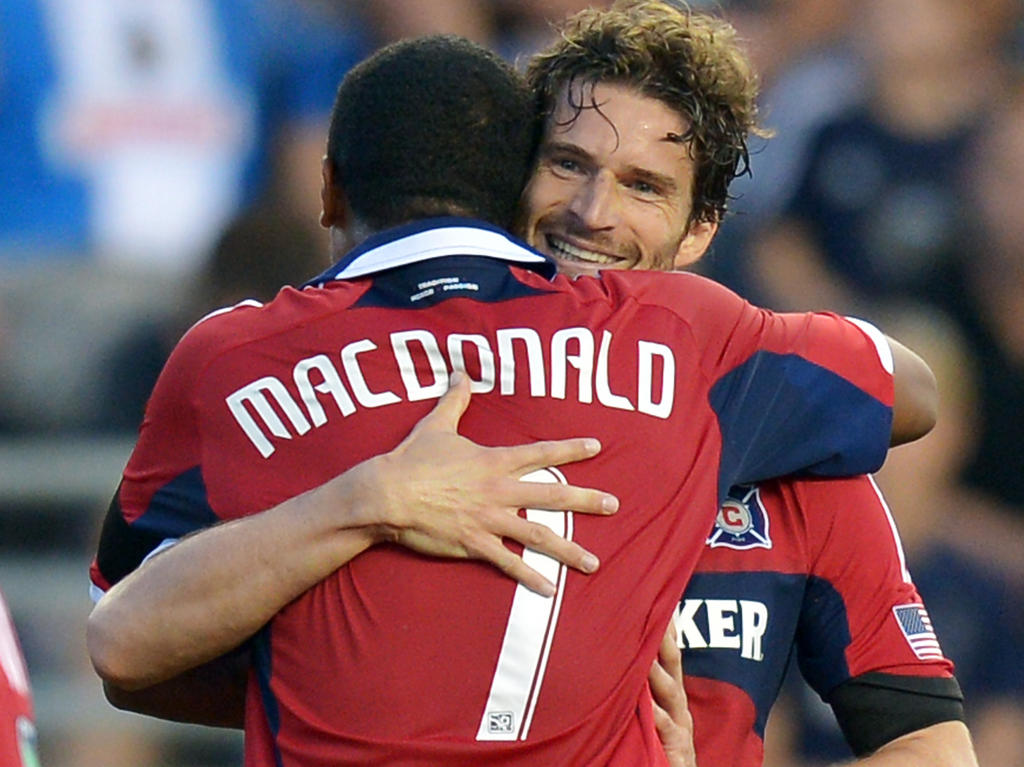 Friedrich im Glück
Andre Blake, a 23-year-old Jamaican goalkeeper, was the first pick of Thursday's Major League Soccer Draft by the Philadelphia Union after trading with DC United to obtain the selection.
Blake conceded only 15 goals in 20 matches last season for the University of Connecticut and became the first goalkeeper selected first overall in the entry draft of unclaimed amateur talent.
No goalkeeper had been taken so high in the draft since Chivas USA picked Brad Guzan second overall in 2005.
Two American defenders from the University of California went next, DC United taking Steve Birnbaum second and Christian Dean selected third by the Vancouver Whitecaps.