17.01.2014 17:20 h
Football: Catania bring back coach Maran to replace Di Canio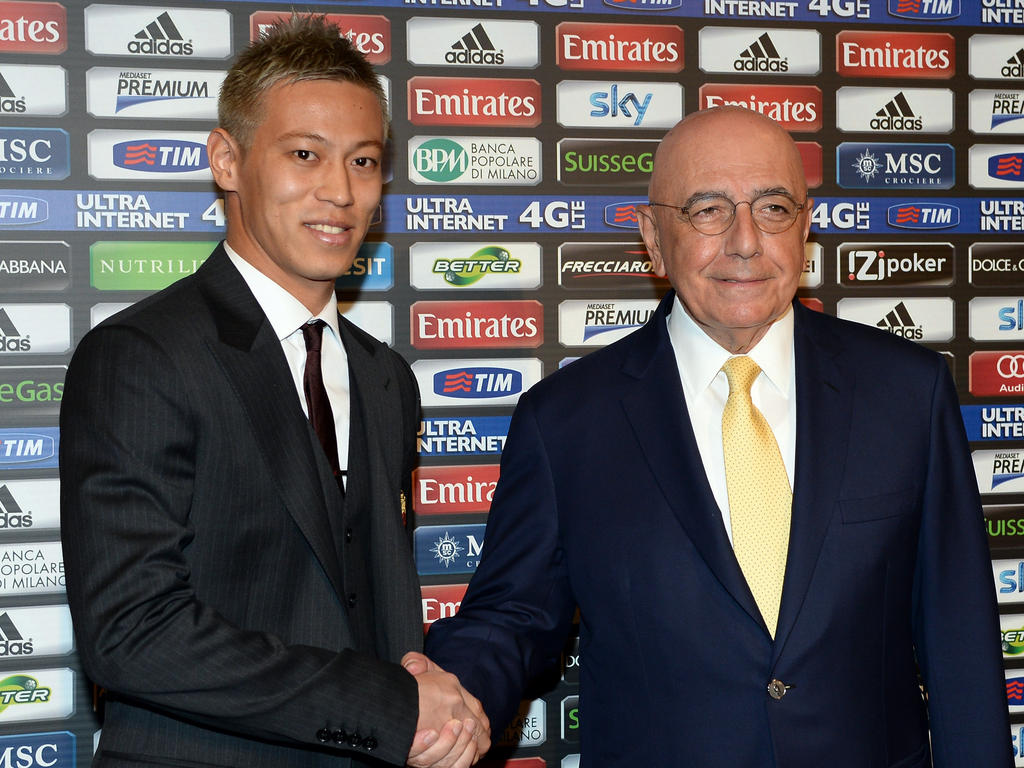 Adriano Galliani stellt den ersten Neuzugang des Jahres vor
Serie A basement sitters Catania have recalled Rolando Maran as coach less than three months after replacing him with Luigi Di Canio.
Maran, 50, was "fired" on October 20 with the Sicilians bottom and replaced by Di Canio.
But the 56-year-old Di Canio's inability to turn Catania's season around, coupled with an embarrassing 4-1 home defeat to second division Siena in the Cup, has seen him too shoved aside.
As is typical in Italy, when a coach is "fired", Maran was merely put on gardening leave and kept on the payroll, allowing Catania to bring him back when the club next decided to change coach.
Maran led Catania to eighth place in Serie A last season with a club-record 56 points but have struggled this campaign.
Maran's return is the ninth coaching change in Serie A this season and comes in the same week that Massimiliano Allegri was fired by AC Milan, to be replaced by former player Clarence Seedorf.
Livorno also replaced Davide Nicola with Attilio Perotti earlier this week.
Maran was the second coach to be moved aside this season when Di Canio was brought in, following Fabio Liverani's sacking by Genoa to be replaced by Gian Piero Gasperini at the end of September.