16.05.2014 18:22 h
Football: Record-setting Landreau prepares for final bow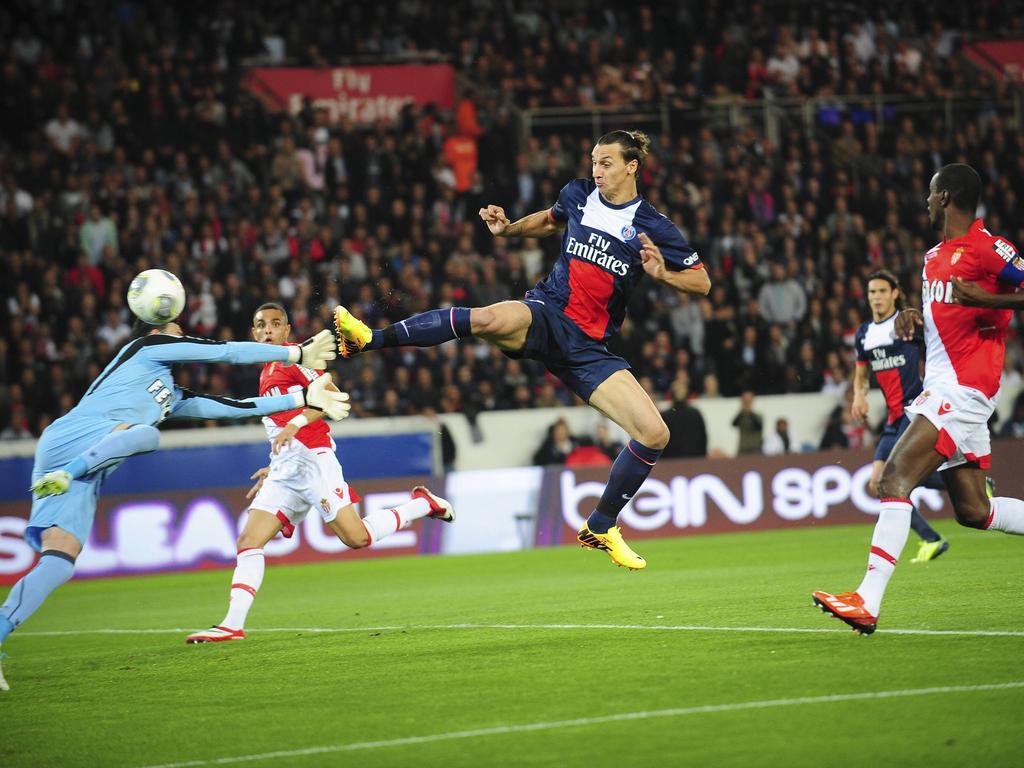 Bastia goalkeeper Mickael Landreau, who holds the record for the most appearances in the French top flight, will play his final league match this weekend as he brings down the curtain on an 18-year career.
Saturday's match at home to his first club Nantes will see Landreau come full circle after making his debut as a bright-eyed 17-year-old, then playing for Les Canaris, in the same fixture back in 1996.
"It's certain that the significance of this match played a role in the fact it will be my last in Ligue 1," said Landreau, 35, who won the French title with Nantes in 2001.
"I imagined it as soon as I saw the fixture list but it was a drawn-out thought process that led to me taking this decision in order to make sure it was a final choice. It's fantastic and incredible to be able to finish my career in this manner," he added.
Landreau, who also had spells at Paris Saint-Germain and Lille, passed former Monaco and France goalkeeper Jean-Luc Ettori's record of 602 appearances in France's top flight last December and Saturday's match will be his 618th league outing.
He has been capped 11 times by France and was chosen by national team coach Didier Deschamps for Les Bleus' 23-man squad that will head to the World Cup in Brazil.