18.02.2015 12:43 h
Squillaci extends Bastia deal for another season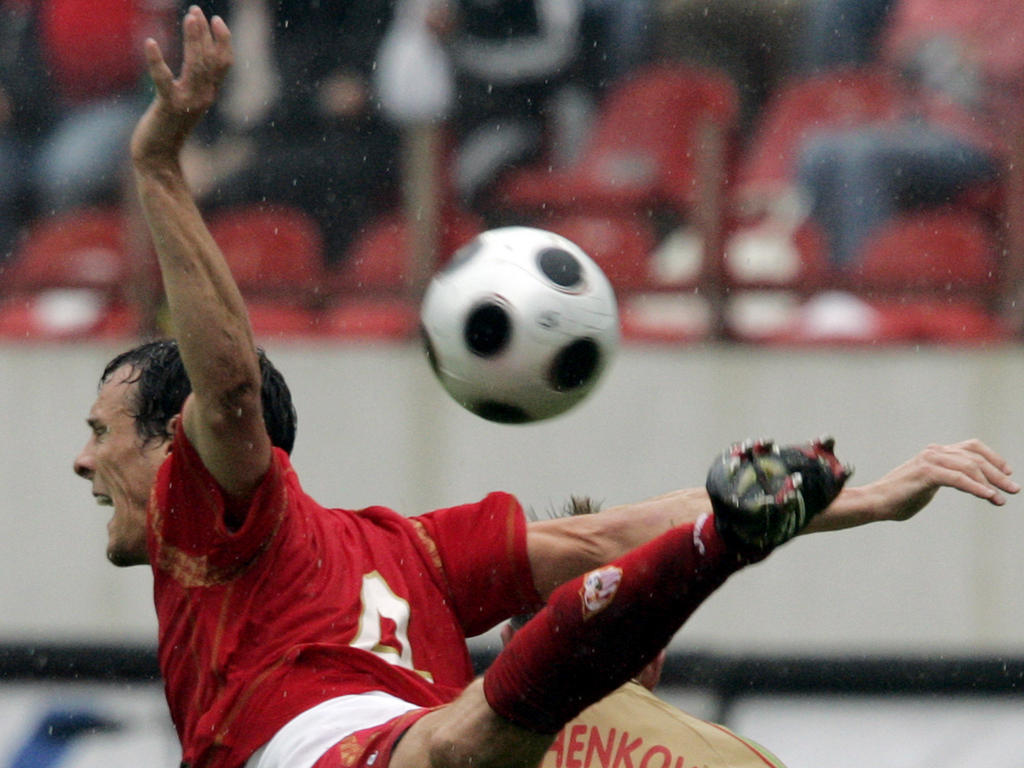 Former French international defender Sebastien Squillaci has agreed terms on a one-year contract extension with Ligue 1 club Bastia, the Corsican club announced on Wednesday.
The central defender, 34, has made 52 appearances for Ghislain Printant's side scoring four goals, after signing from Arsenal in 2013 following a three-year spell with the Gunners.
His original deal was set to expire at the end of the current 2014-15 season but will now carry through next season as well.
Bastia are enjoying a revival to their current campaign, and have risen to 13th in the table after flirting with relegation for much of the season, while they have also reached the League Cup final where they will face Paris Saint-Germain on April 11.
Squillaci, who won 21 caps for France between 2004 and 2010, made his name at Monaco during an eight year spell until 2006, before going on to win two French titles with Lyon.
He also spent two seasons with Liga club Sevilla winning the Spanish Cup in 2010.