11.04.2015 20:10 h
Fans and police clash before French League Cup final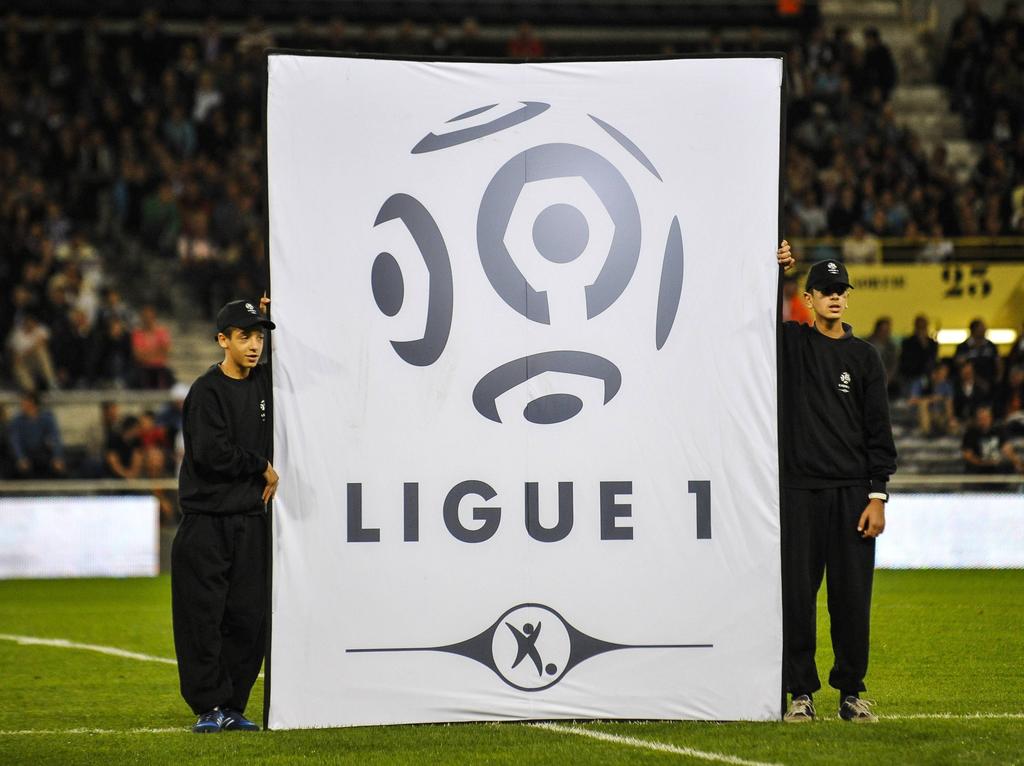 Fifteen policemen suffered minor injuries in skirmishes in Paris between police and fans of Bastia on Saturday, ahead of the French League Cup final between Paris Saint-Germain and the Corsican side.
About 200 fans threw chairs and launched flares in Les Halles district in central Paris, shop owners explained, showing pictures of the fight that broke out in the afternoon.
The police used teargas to disperse troublemakers.
"One of them (the police) got hit on the head by a can, two other by stones on their legs and the others are suffering from noise trauma," a source told AFP.
No arrests were made, the same source said.
Between 17,000 and 25,000 Bastia fans are expected at the Stade de France for the Corsican side's first League Cup final since 1995, when they lost to PSG.