16.04.2015 09:01 h
Perth Glory chief quits over cap breaches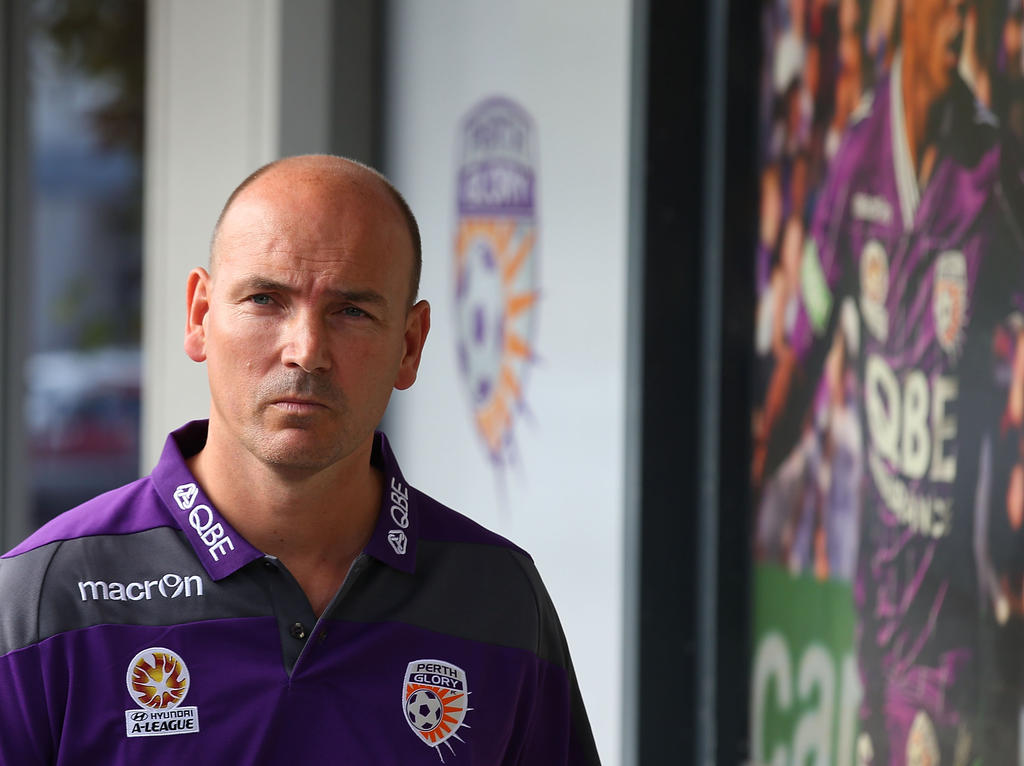 The chief executive of Perth Glory quit Thursday after the club was banned from the A-League finals and fined Aus$269,000 (US$208,000) when it was found guilty of salary cap breaches over three seasons.
Football Federation Australia (FFA) last week said the club deliberately failed to disclose payments and benefits to at least six players, and that it exceeded the Aus$2.55 million salary cap by approximately Aus$400,000.
"I would like to personally apologise for a series of events which have resulted in the club facing sanctions by the Football Federation of Australia," said chief executive Jason Brewer.
"As CEO I ultimately take full responsibility for these actions which have resulted in the club being eliminated from this year's A-League finals campaign."
FFA claim the club had deliberately not disclosed payments outside standard player contracts, such as player agents' fees, a third party sponsorship, a pre-payment to a player, and travel and accommodation benefits.
Brewer maintained his stance that Glory were innocent.
"There have been no secret payments, no third party payments, nor do we maintain a book of shadow accounts," he said.
"(But) as CEO of the club, the ultimate responsibility rests with me and for this reason I must take full and total responsibility."
Brewer earlier said the club could appeal, but it is yet to do so.