06.08.2015 10:56 h
Ghana striker Majeed joins Lorient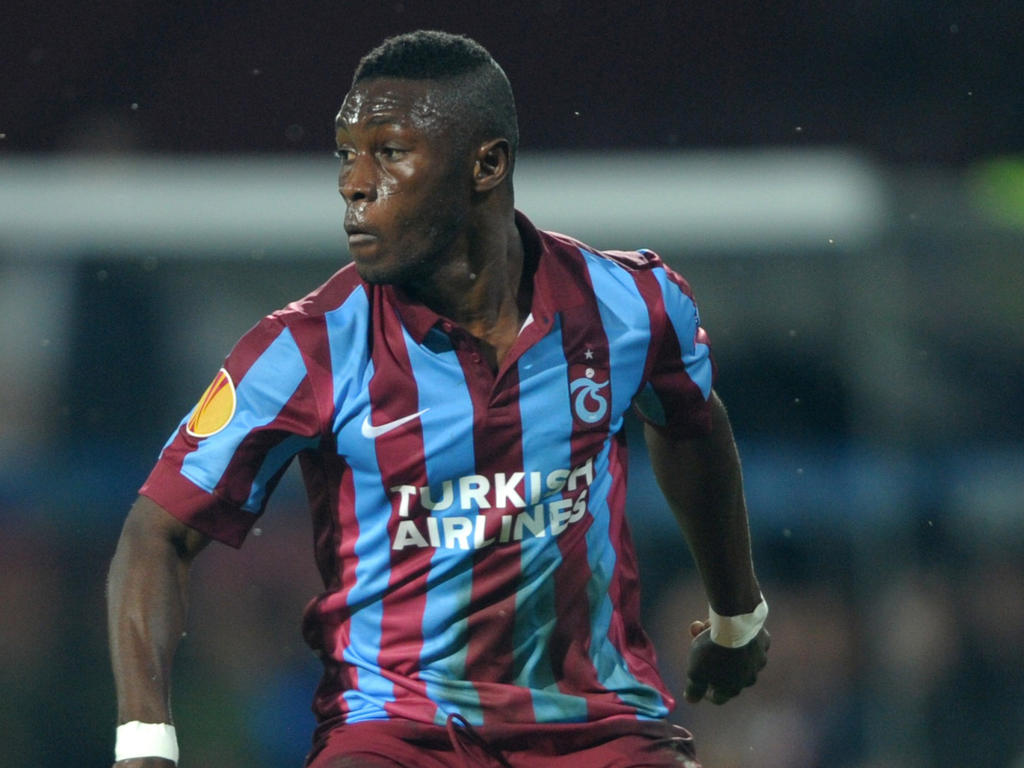 Ghana international striker Waris Majeed has signed for Lorient, the French Ligue 1 outfit said on Thursday.
Majeed, 23, had been expected to join Rennes in a 3.5 million euro ($4.36 million) deal from Turkish side Trabzonspor.
But at the last hour, Lorient trumped their Ligue 1 rivals' bid with a 4-million-euro plus bonuses offer.
Lorient were able to outbid fellow Bretons Rennes thanks to the 12 million-euro fee garnered from Aston Villa for the sale of Majeed's Ghana international teammate Jordan Ayew.
Contacted by AFP, Rennes, who had sent someone to Charles de Gaulle airport just outside Paris to meet Majeed, refused to comment.
Majeed previously played in France for Valenciennes in 2013/14 where he scored an impressive nine goals in 16 appearances.