24.11.2015 18:18 h
Security to be stepped up for PSG-Troyes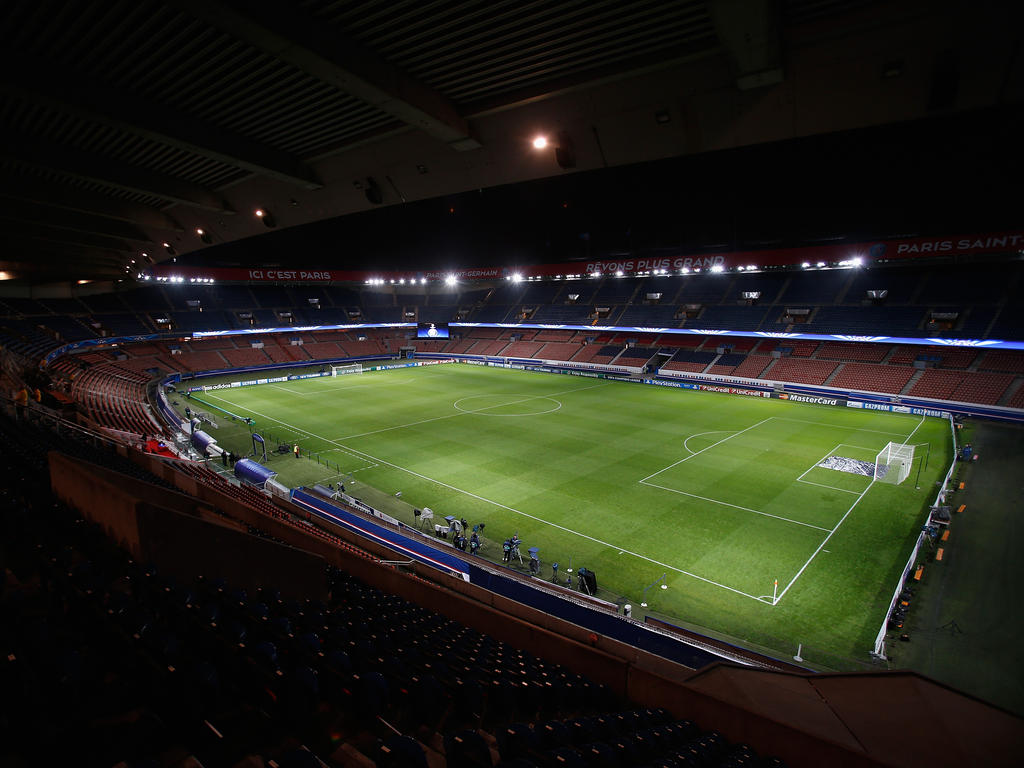 Security will be increased for Saturday's Ligue 1 clash between Paris Saint-Germain and Troyes, the team from the French capital said on Tuesday.
Saturday's league match will be the first the champions play at their Parc des Princes home since the deadly terror attacks on November 13 that left 130 people dead in Paris.
Since then, security has been increased at sporting occasions right across France while all sport was called off at the weekend immediately following the attacks.
The measures will be "maintained for an indefinite period of time" according to a statement by PSG.
"Fans are invited to arrive early in order to facilitate security controls and ease access through the turnstiles," the statement said.
PSG's players will also abandon their habit of arriving at the stadium along the red carpet at the ground's main entrance.
Gates will open two hours before the 1600 GMT kick-off while fans will be required to show ID to gain access to the stadium.
Helmets and bags have also been banned from the stadium.
The security perimeter around the Parc des Princes is set to be extended, impacting on traffic, and will be controlled by police.
PSG will honour the victims with a special shirt for the game that will see the name of the sponsor emblazoned across the front replaced by the solidarity phrase: Je suis Paris (I am Paris).