25.02.2016 10:54 h
Bastia fans banned from Nice match after recent violence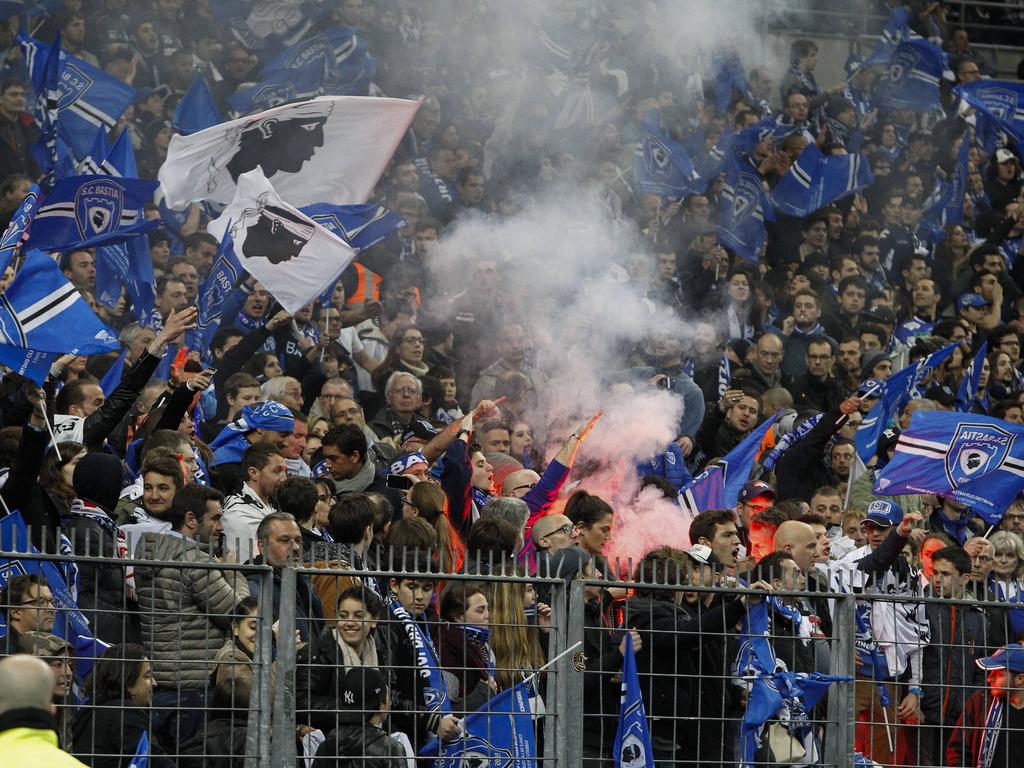 Bastia supporters have been banned from travelling to the Ligue 1 match at Nice on Friday because of a "real risk of serious confrontation", the French Minister of the Interior has decided.
"On Friday, February 26, 2016, from midnight to midnight, by any means, any person who is a fan of Bastia, or acting as such, is prohibited from travelling between Corsica and Nice," said a decree signed by Minister of the Interior Bernard Cazeneuve on Thursday.
The decision was taken due to "violent behaviour" of "certain Bastia fans", who have "frequently been disturbing public order" in and around stadiums and city centres.
The decree also singled out Nice fans, saying that they "frequently show evidence of violent behaviour with repeated clashes between fans or against security forces and with the use of pyrotechnics".
It cited four incidents involving Bastia supporters dating back to 2013, the most recent of which came a fortnight ago following their match at Reims.
Some fans were arrested and one was injured after violent clashes between the police and supporters of the Corsican club on Saturday February 13.
Protests and violence broke out in Bastia on the following day as a result, and a crowd of about 100 people attacked a police station.
When the club refused to bring forward the kick-off time of their home game against Nantes last weekend, the match was postponed.