06.06.2016 17:02 h
Makelele leaves Monaco post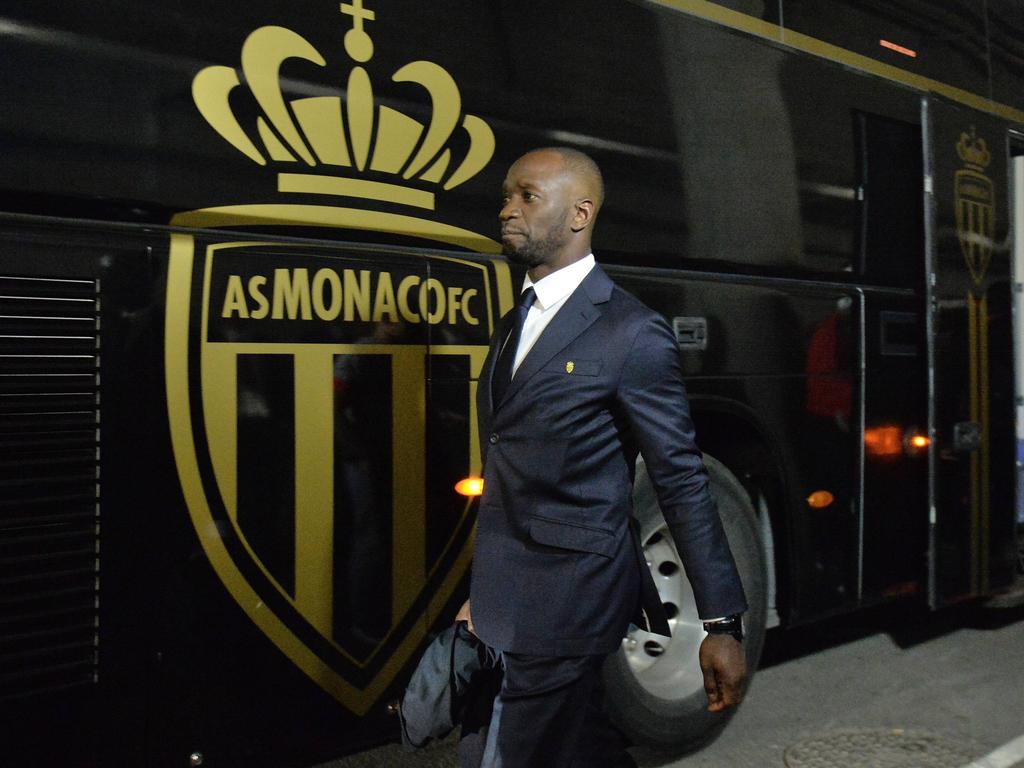 Former Chelsea and Real Madrid star Claude Makelele has left Monaco just five months after joining as technical director, the French club said on Monday.
Monaco vice-president Vadim Vasilyev admitted they had struggled to fit the one-time midfielder into the club's structure since Makelele arrived in January.
"He had the honesty to open up to me about this and we decided together to end the collaboration on good terms," Vasilyev said.
Makelele, who had a brief spell coaching at Bastia in 2014, added: "I thank the club and Vadim Vasilyev for the confidence they have shown in me."