15.03.2018 23:04 h
Dijon escape sanction in Balotelli 'racist chant' row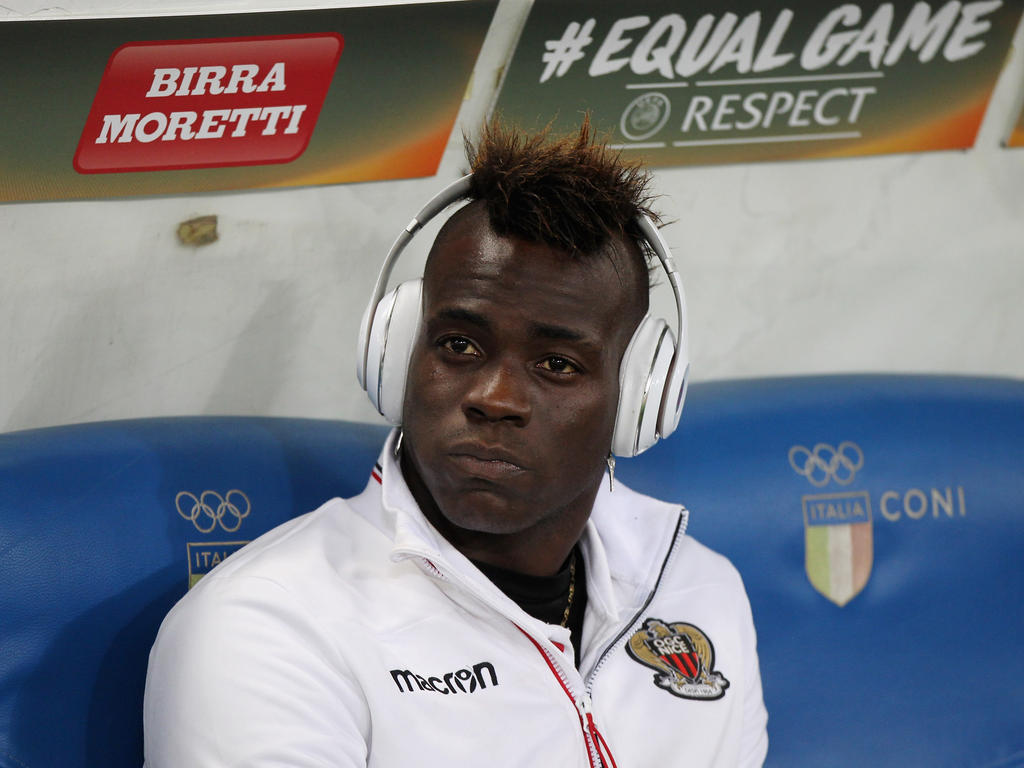 Dijon escaped punishment on Thursday despite Nice striker Mario Balotelli insisting he was racially abused by fans of the French club, chants that the match referee claimed he didn't hear.
However, Balotelli did have the yellow card he picked up for gesticulating at his tormenters during the February 10 game, which his team lost 3-2, rescinded.
"After hearing from the representatives of Dijon and Nice, and reading the report of the officials, the commission decided to dismiss the case concerning Dijon," said a statement from the French Professional League (FLP) disciplinary commission.
"The commission decided, however, to withdraw the yellow card given to the player Mario Balotelli."
The referee who booked Balotelli while the Nice striker was complaining of racist abuse in the game has said he "didn't hear insults or shouts from the stand".
"If I had heard 'monkey chants' as indicated in the query by Nice, I would at no point have given Mario Balotelli a yellow card," Nicolas Rainville said.