25.11.2013 19:26 h
Football: Real leaves Chivas USA to guide Mexican Chivas side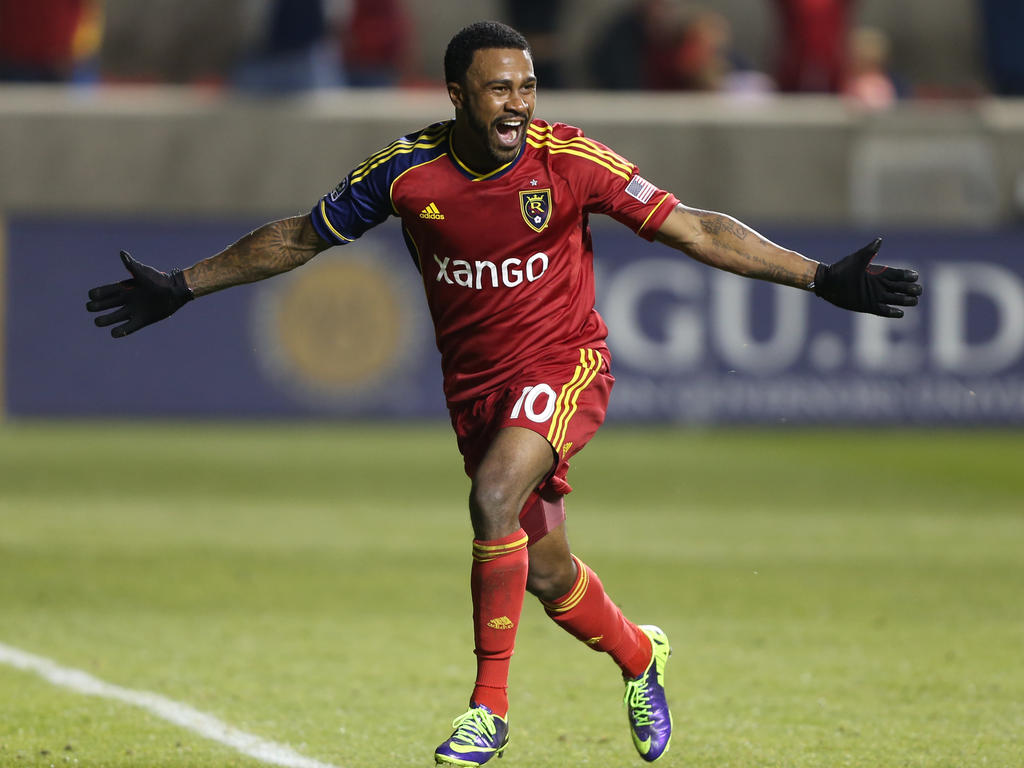 Robbie Findley erzielte das 1:0 für Real Salt Lake gegen Portland Timbers
Jose Luis Real was named the coach of Chivas Guadalajara of the Mexican league on Monday after guiding Chivas USA of Major League Soccer for the past six months.
Real was moved from his post as development director for Chivas Guadalajara last May to coach the Chivas MLS entry as a replacement for Jose Luis Sanchez Sola, who had managed only three wins and two draws in 12 matches.
In 21 matches leading the Goats, Real managed only three victories and six draws as Chivas USA finished last in the Western Conference with only 26 points, the second-worst total in the 19-team league.
A statement from the Mexican club said Chivas USA was evaluating replacements and that a new coach for the MLS side would be named "in the near future."
Chivas USA, which began play in 2005, has not qualified for the MLS playoffs since 2009, when it was eliminated in the first round for the fourth season in a row.