26.11.2013 18:52 h
Football: Portugal's Goncalves named top MLS defender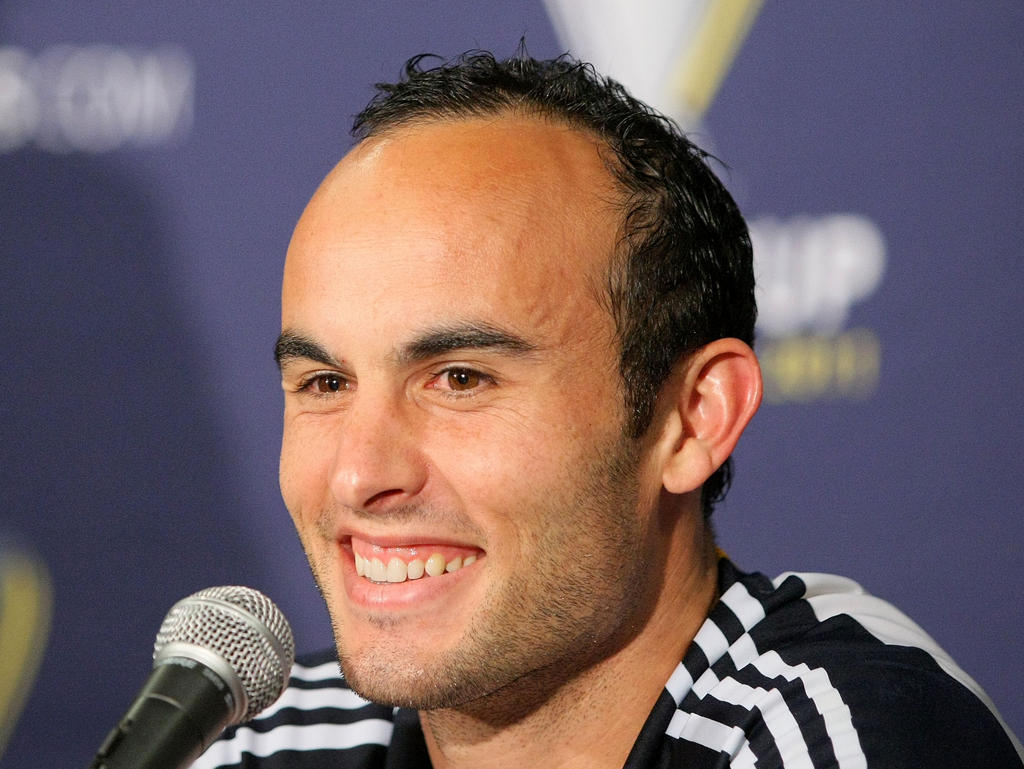 Landon Donovan
New England Revolution's Jose Goncalves, a 28-year-old Portuguese backliner who spent four years with Scotland's Hearts, was named Major League Soccer's Defender of the Year on Tuesday.
Goncalves started all 34 games for New England this season and played every minute of every game, anchoring a defensive unit was allowed 1.12 goals a game, third-fewest in MLS this season.
In addition to helping new England post a club record 14 shutouts this year, Goncalves also netted two goals, each of them a game winner.
He was a runaway winner in voting on the award by a media panel with last year's winner, Sporting Kansas City's Matt Besler, finishing second and Los Angeles Galaxy's Omar Gonzalez, the 2011 winner, third.
Goncalves was only the second Revolution player to win the award, the other being Michael Parkhurst in 2007.
"We're very pleased that players, clubs and media around MLS recognized the fantastic season-long influence Jose Goncalves had this year," Revolution general manager Michael Burns said.
"Jose has been a great addition to our club and this award recognizes the impact he's had on the field for us. The fact that he was also selected as team captain shortly after his arrival is further testament to his personality and leadership."