03.12.2013 22:39 h
Football: Irishman Keane, Aussie Cahill among MLS Top 11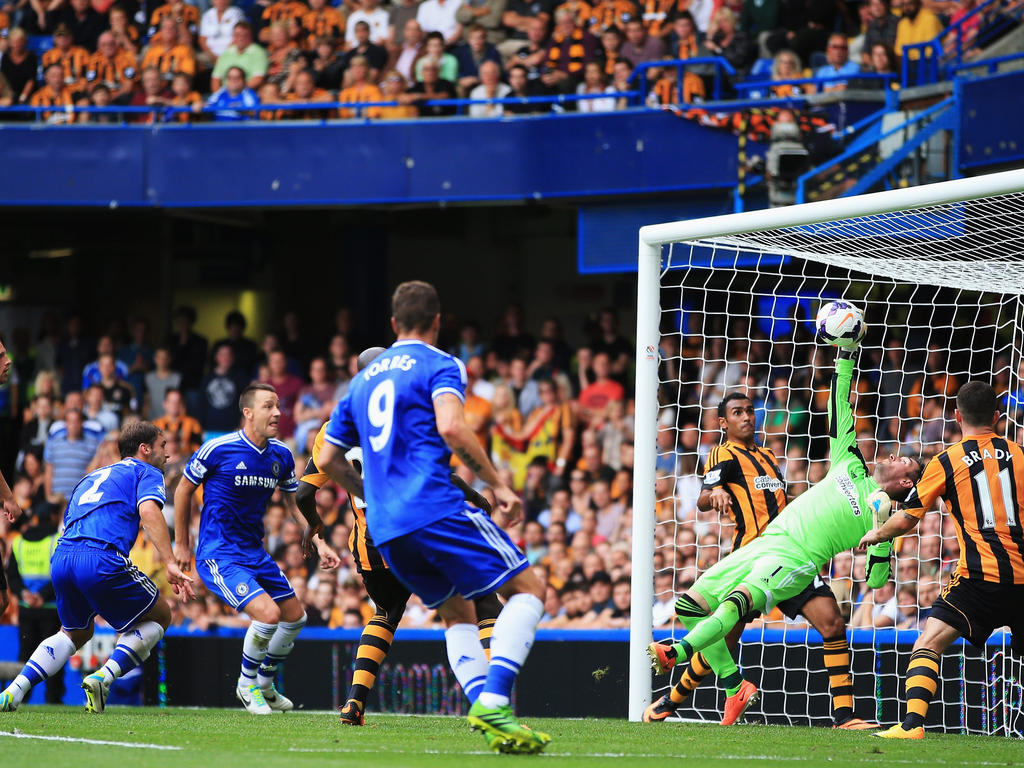 getty, Richard Heathcote
Chelsea v Hull City - Premier League
Irish forward Robbie Keane of the Los Angeles Galaxy and Australian midfielder Tim Cahill were among six players from outside North America named Tuesday to the Major League Soccer Best 11.
The lineup of the US and Canadian league's top players at each position for the 2013 season was revealed four days before Sporting Kansas City hosts Real Salt Lake in the MLS Cup championship playoff final.
Keane scored 16 goals and set-up 11 others for the Galaxy, who lost to Salt Lake in the first round of the playoffs.
He was joined among Best 11 forwards by his two rivals for the MLS 2013 Most Valuable Player Award -- US striker Mike Magee of Chicago and Italian attacker Marco Di Vaio of Montreal.
Di Vaio netted 20 goals, five of them game winners and no penalties or free kicks, while Magee, who joined the Fire after being traded from the Galaxy on May 25, plundered 21 goals.
Cahill, a 33-year-old from Sydney who played for English Premier League side Everton from 2004 through last year, scored 11 goals and helped the New York Red Bulls claim the best regular season record in MLS this year.
Canadian Will Johnson and Argentine Diego Valeri of the Portland Timbers and American Graham Zusi Sporting Kansas City were the other midfielders in the elite lineup.
Portland goalkeeper Donovan Ricketts, a Jamaican international, made the Best 11 after 14 shutouts, 92 saves and 2,880 minutes played over 32 matches.
Portuguese rookie Jose Goncalves, the MLS Defender of the Year for the New England Revolution, was named to the elite squad's backline along with Americans Omar Gonzalez and Matt Besler.
Among those missing from the top-11 lineup were Galaxy striker Landon Donovan, snapping his run of five appearances in a row on the squad, and Vancouver forward Camilo Sanvezzo, who led the MLS with 22 goals in the regular season.
New York striker Thierry Henry, a French star who made the elite unit the past two years, was also overlooked.