09.01.2014 20:33 h
Football: Revolution sign US striker Davies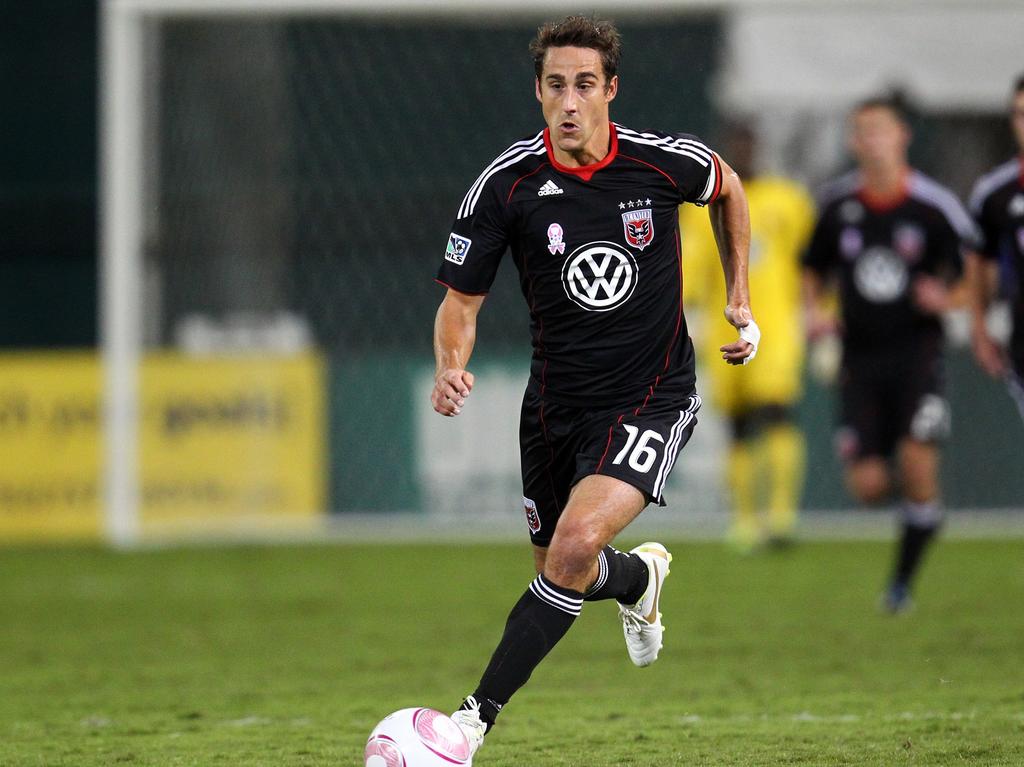 Josh Wolff
US striker Charlie Davies, who spent part of last season with the New England Revolution on loan from Denmark's Randers, has joined the Major League Soccer club on a permanent basis.
The Revolution announced Thursday they had signed the 27-year-old forward, who was born and lives in the team's home area and starred at Boston College, after his contract with the Danish side was dissolved by mutual consent.
"We're pleased that Charlie will be re-joining us and that we were able to find a way to make it work with MLS and Randers," Revolution general manager Michael Burns said.
"Charlie came in last summer and showed us a lot of good things and we're looking forward to seeing him integrated into the squad more in 2014."
Davies made four appearances as a substitute with the Revolution last year. He has also played for Swedish club Hammarby and French side Sochaux as well as DC United of MLS in 2011.
In 2009, Davies helped the United States qualify for the 2010 World Cup in South Africa but was seriously injured in an automobile accident near Washington just before the team's final match against Costa Rica.
Davies suffered a lacerated bladder, broken right leg, fractured elbow, broken facial bones and bleeding on the brain as a result of the crash, his injuries dooming his hopes of playing for the Americans in the World Cup.