16.01.2015 15:50 h
Breno says drunk, depressed on day of Munich fire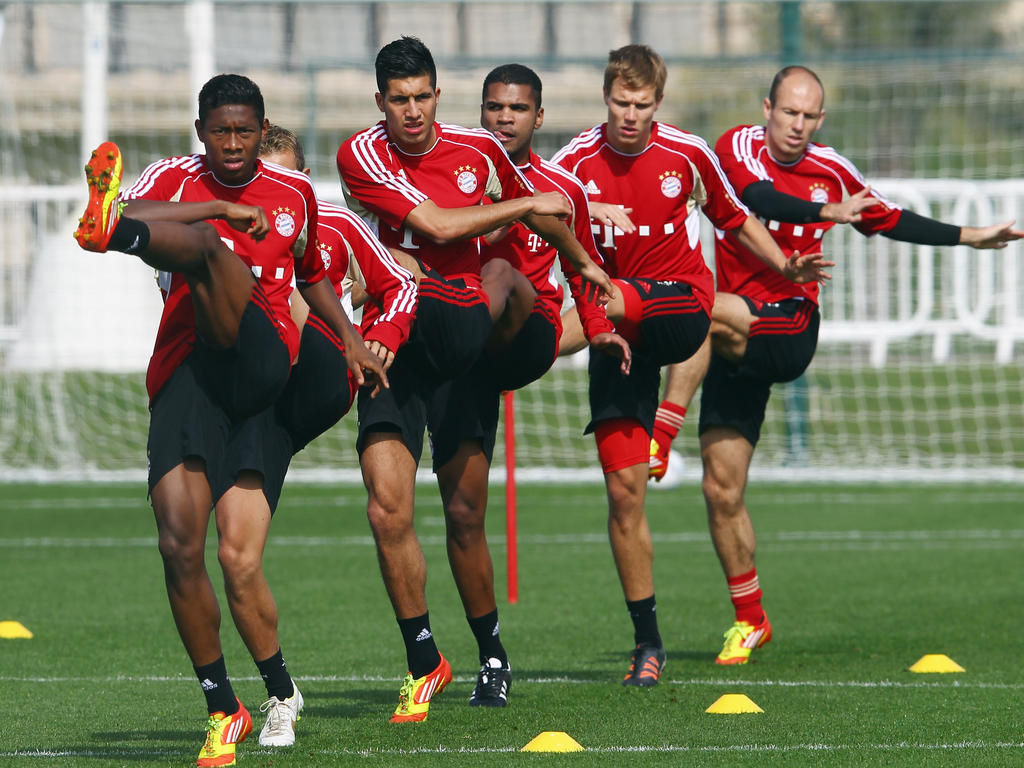 Former Bayern Munich defender Breno has indicated he was drunk the night his apartment caught fire, an incident which would earn him a jail term for arson.
The 25-year-old Brazilian was sentenced to three years, nine months in prison in July 2012 after being convicted of starting the fire which gutted his luxury Munich home in September 2011, then last year returned to home club Sao Paulo after a disastrous time in Germany marred by injury.
"I went to Germany too early -- it was a different culture, the language was difficult," he told reporters, adding that he listened to "the wrong people" in leaving Brazil in 2008, aged only 18 and just a year after starting his career.
A 12 million euro fee hung round his neck and he failed to prove himself, he admitted.
"I thought I would play but it didn't work out like that. I was never a regular. I got a few games in going to Nuremberg but then I got injured and was out of action for ten months. I'd no sooner returned than I had to have a knee operation," Breno recalled in comments made late Thursday.
"I got really down and then the day of the accident I got the news I needed a third operation. I drank, lost consciousness and it just happened... It was an accident, a mistake on my part," the 25-year-old defender, full name Vinicius Rodrigues Borges, said.
His jail term was suspended last month and he was allowed to return to his homeland.
"It happened, I paid for my mistake and I just want to experience good things from now on. That went through my head," he said when asked if he had considered ending his career.
"But with my agent in contact with Sao Paulo we drew up a contract. That gave me a positive though to come back one day."
Sao Paulo have yet to state when they expect Breno, whose last professional match was in April 2011, will be able to return to action.
After returning to training he suffered a leg injury but insisted he would be back to fitness in a few weeks as the new Brazilian season approaches.