27.08.2015 16:14 h
Hectic South Africa schedule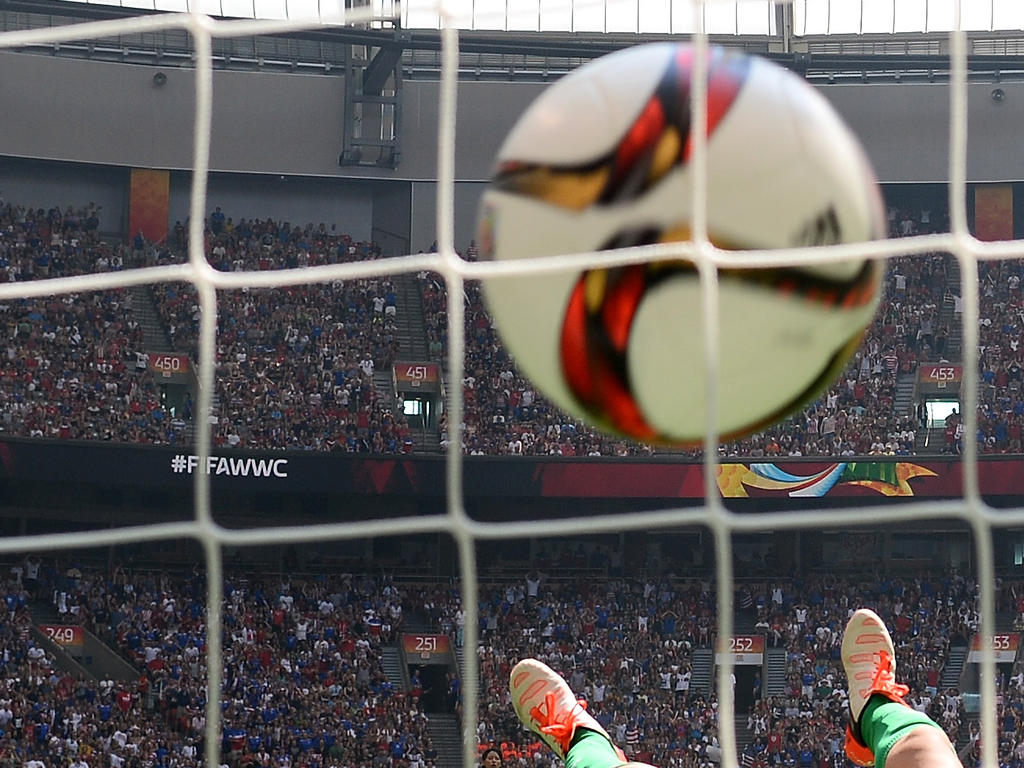 South Africa will play eight international matches between September and November, the national football association announced on Thursday.
The hectic schedule includes four qualifying matches against Angola -- two in the African Nations Championship (CHAN) during October and two in the World Cup the following month.
In September, Bafana Bafana (The Boys) face Mauritania away in an Africa Cup of Nations qualifier and, three days later, host opponents to be named in the annual Nelson Mandela Challenge friendly match.
South Africa have a World Cup first round bye during October and will travel to central America for friendlies against Costa Rica and Honduras.
Bafana Bafana have failed to build on the promise created by hosting and winning the 1996 Cup of Nations and were ranked only 17 in Africa and 72 in the world this month by FIFA.
A demonstration of the downward spiral is that no South African footballer commands a regular starting place with a club in England, Spain, Italy, France or Germany.