18.12.2015 19:30 h
Guatemala coach Sopegno resigns amid FIFA scandal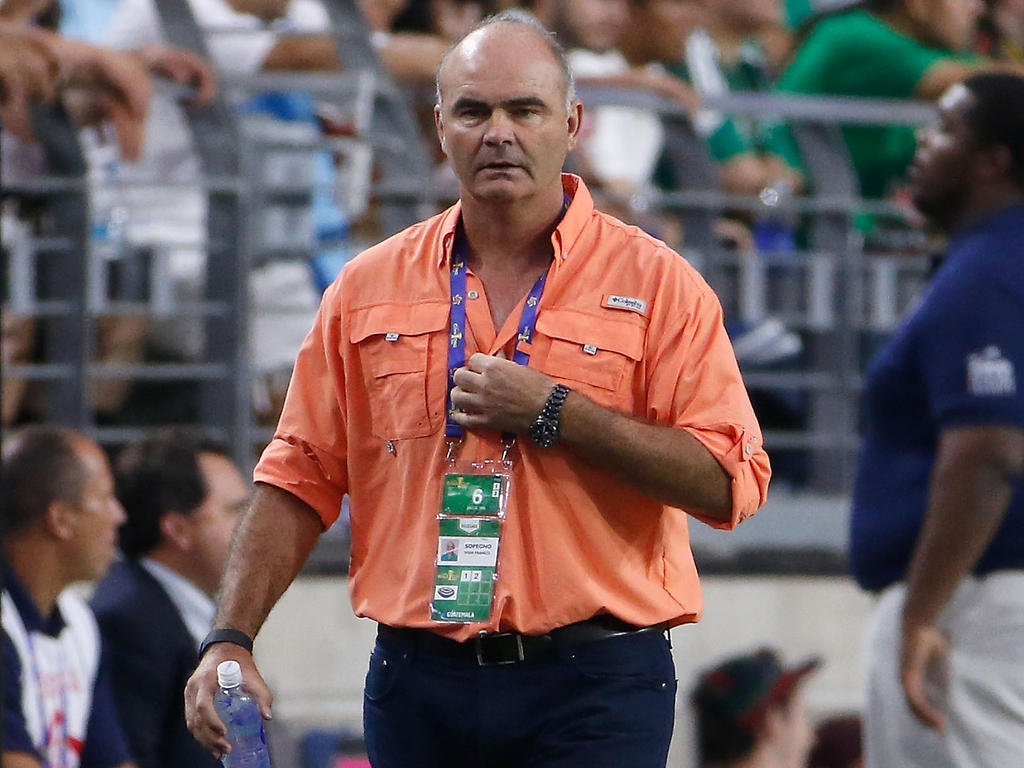 getty, Christian Petersen
Guatemala coach Ivan Franco Sopegno has resigned amid the crisis sparked by the US probe into FIFA for suspected bribery, the Guatemalan football federation said Friday.
The Argentine coach presented a resignation letter "in which he irrevocably separates himself from the federation, including its coaching body," the federation said in a statement.
Sopegno has since returned to coach Comunicaciones FC, one of the country's leading clubs and where he enjoyed a successful spell in charge before taking over the national team.
Sopegno's exit from the national team comes with the Central American country in the middle of their qualifying campaign for the 2018 World Cup in Russia.
They have won one and lost one of two group matches so far and face a crucial double-header against the United States in March.
The corruption scandal at world football's governing body has led to the arrests of a host of officials involved in the running of the game throughout Latin America, with 16 people being indicted by US officials.
Sopegno is not one of those targeted by the US probe, but the head of the Guatemalan football federation, Brayan Jimenez, and its secretary general, Hector Trujillo, are.
Jimenez has been suspended from his post and is the subject of a US extradition request. His whereabouts are currently unknown.
Trujillo, also now suspended, was arrested on December 4 on a Disney cruise ship in Florida.
Another Guatemalan on the indictment list is Rafael Salguero, a former FIFA Executive Committee member.
The Guatemalan federation alluded to the turbulence it is experiencing in its statement.
"Given the recent events our football has gone through, we feel that the conditions are not present for us to be able to develop ourselves as professionally as we would like and as our national team needs," it said.
Sopegno took over as coach in May 2014, more than a year after his predecessor, Ever Hugo Almeida of Paraguay, left having failed to take the team to the World Cup in Brazil.