20.05.2016 15:43 h
Kokeza named new Serbia federation chief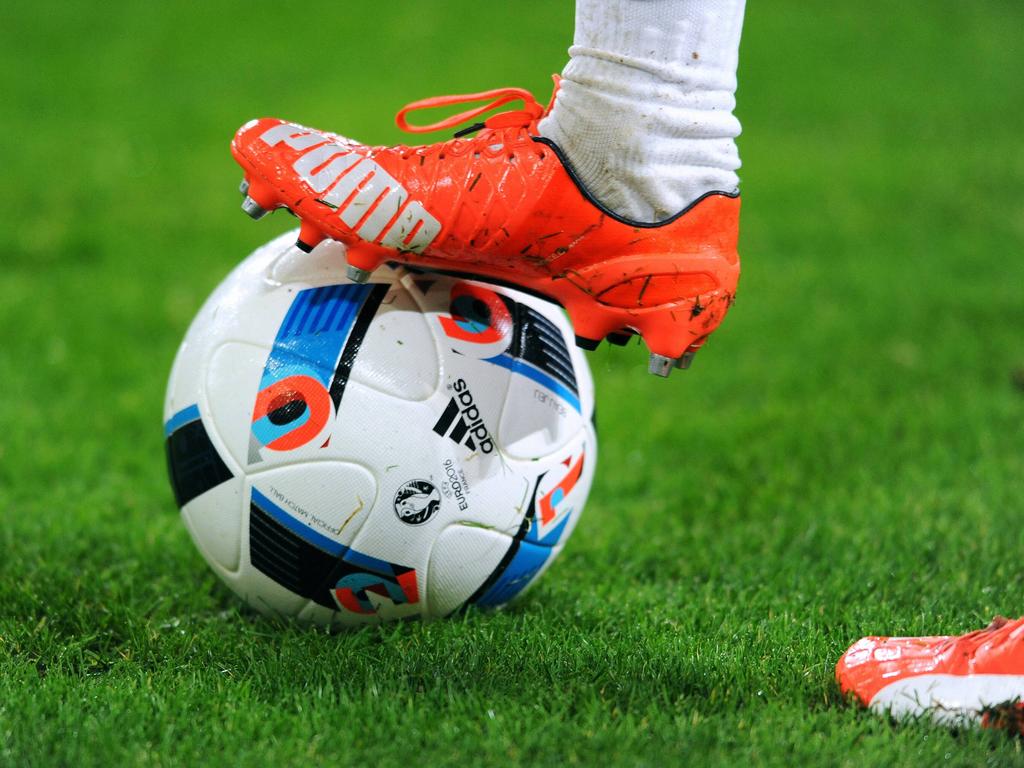 Serbia's football Federation (FSS) on Friday unanimously backed Slavisa Kokeza as its new president to succeed Tomislav Karadzic who retires after eight years.
Kokeza, named for a four-year period, was until now the federation's vice-president and has headed the Belgrade football association since November 2014.
The 38-year-old is also an official in Prime Minister Aleksandar Vucic's Serbian Progressive Party.
Serbia finished second bottom of their Euro 2016 qualifying group after winning just twice in eight games.
"We did not qualify for three major competitions and I don't need to stress the extent this is a serious blow for our football," Kokeza said after his nomination.
"We have the potential but we need to jointly build an adequate atmosphere around the squad."