27.01.2015 09:31 h
Australia, UAE change two for Asian Cup semi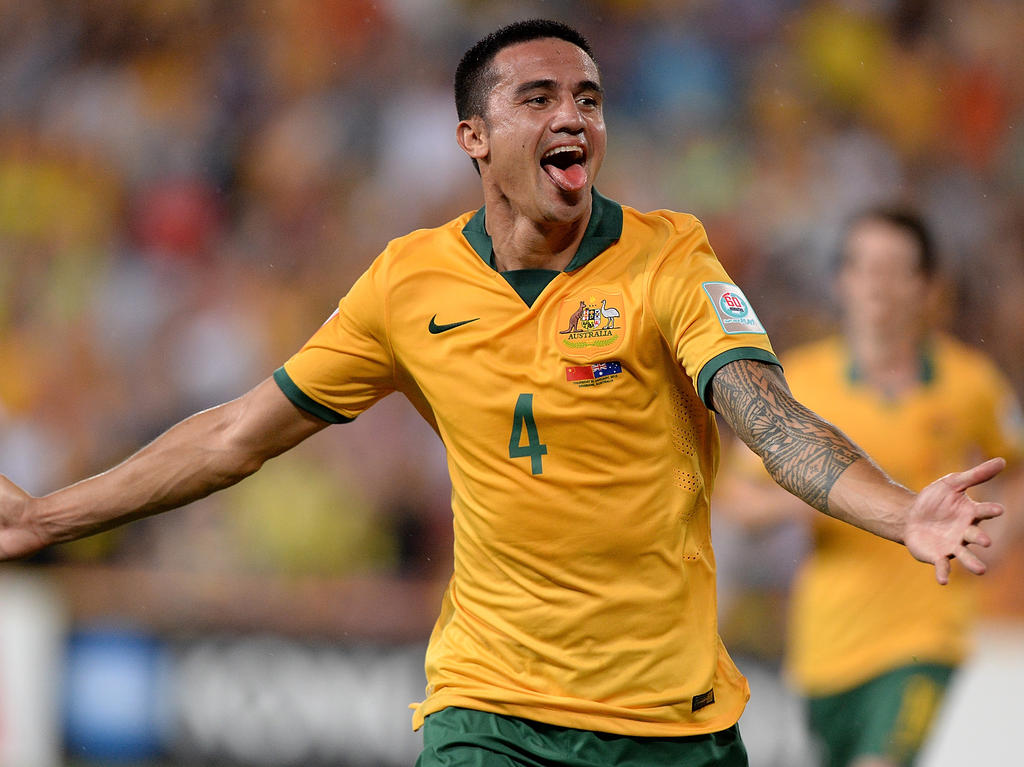 Australia defender Matthew Spiranovic returned from suspension as coach Ange Postecoglou made two changes for the Asian Cup semi-final against United Arab Emirates on Tuesday.
Alex Wilkinson -- who stood in for the Socceroos' last-eight 2-0 victory over China -- dropped to the bench, as did Mark Bresciano who was replaced by Mark Milligan.
UAE boss Mahdi Ali also made two switches to the XI that started the Gulf team's sensational victory on penalties against Japan.
Mohamed Abdulrahman and Walid Abbas returned for the clash in Newcastle, with Ismail Al Hammadi and Abdulaziz Haikal among the substitutes.