23.05.2016 12:10 h
Izzo questioned as prosecutors probe Serie B match-fixing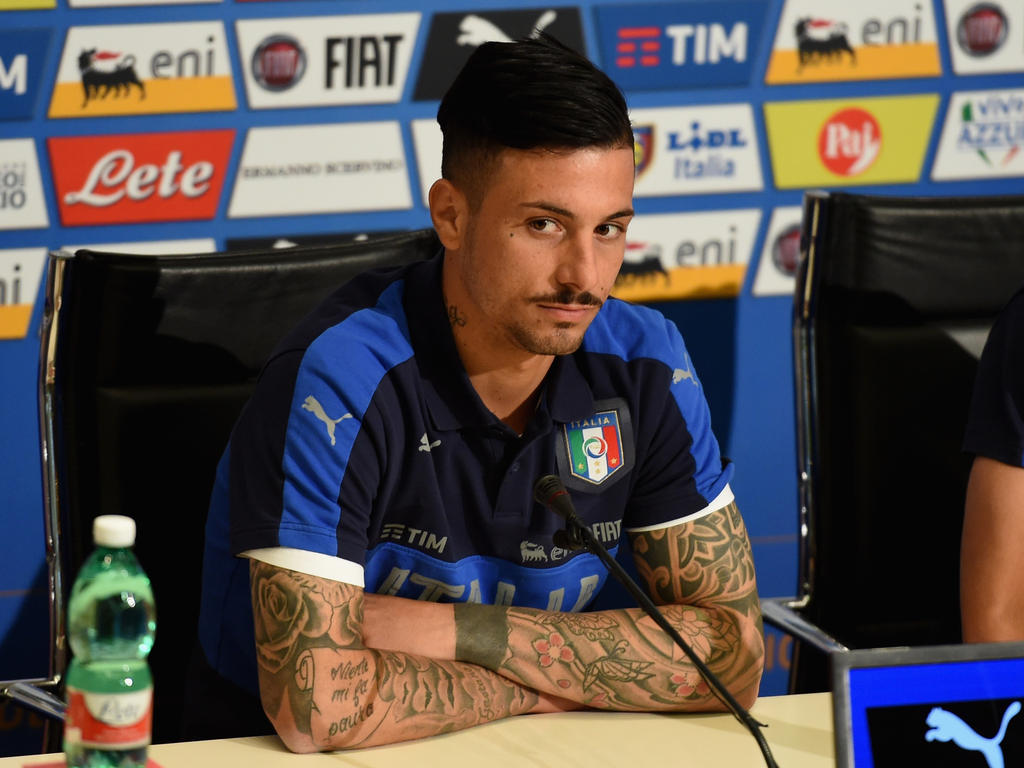 Italian magistrates have announced the opening of an investigation into an match-fixing affair that allegedly saw corrupt Serie B players help change the outcome of matches to benefit Mafia gangsters.
Genoa defender Armando Izzo is one of several players being questioned. It is reported that members of the Naples-based Camorra clan gave Serie B players cash to fix results so they could subsequently bet huge sums on the pre-arranged matches.
A series of dawn raids were carried out on Monday morning when police arrested a total of 10 members of the Camorra, seven of whom were already in prison.
They are accused of corrupting players, who then fixed the outcomes of two second division games in 2014: Avellino-Reggina (3-0) and Modena-Avellino (0-1), in 2014.
A statement from federal prosecutors confirmed: "In relation to the investigation conducted by the Anti-Mafia Directorate of Naples, which this morning led to a series of arrests for the illegal activity of betting on matches in Serie B, the federal prosecutor Stefano Palazzi has requested the transmission of all documents relevant to the investigation.
"In the following hours, federal prosecutors will formally open an investigation into the affair."
Izzo, a former Avellino player who is now with Genoa in Italy's Serie A, is being questioned alongside Avellino captain Francesco Millesi, said the report.
Millesi is alleged to have received 30,000 euros from two Camorra leaders via an intermediary, former player Luca Pini, and then used the cash to corrupt other players with a view to influencing the results of the games in question.
Police reportedly used wire-taps to record suspects talking, in code, about what was to be required from the games.
The investigation is being led by Filippo Beatrice, one of the several magistrates who led the huge 'Calciopoli' affair in 2006 which led to sanctions for several of Italy's top sides, but notably 32-time champions Juventus.
Juventus were notably stripped of their two league titles from 2005 and 2006 and relegated to Serie B after telephone interceptions revealed a shady network of relations between team managers and referees.
Top Juventus official Luciano Moggi was found guilty of colluding with referees that were favourable to the Turin giants, and was handed a life ban from football.