07.07.2016 12:55 h
Czech winger Krejci signs with Bologna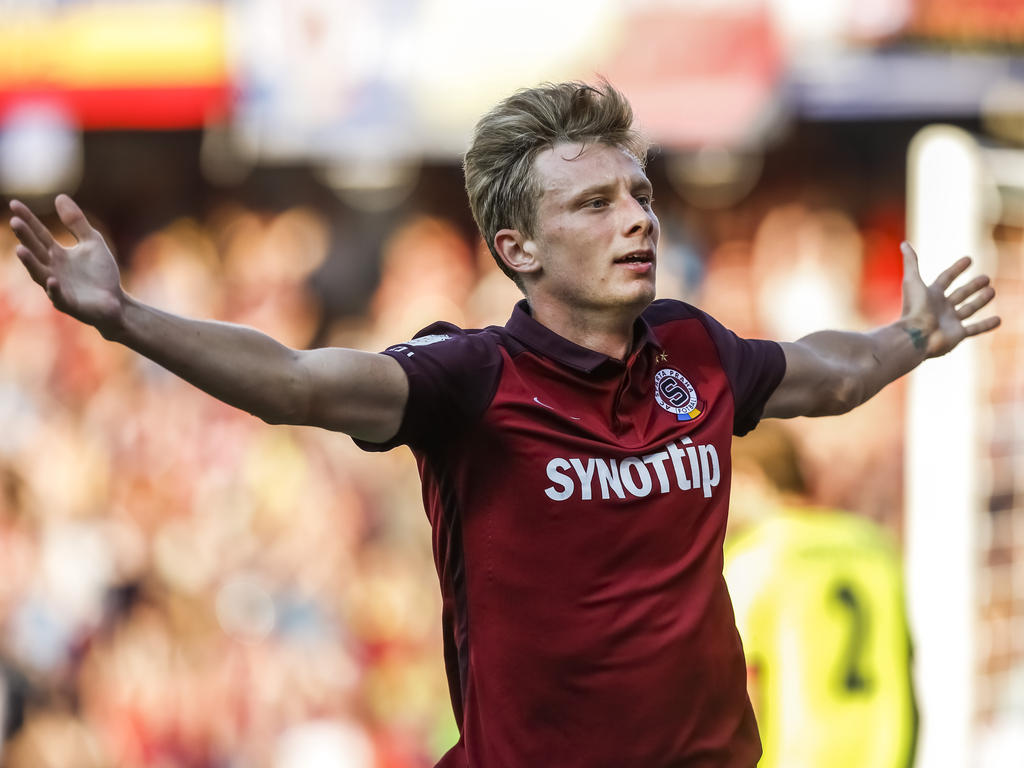 Czech Republic left winger Ladislav Krejci is leaving Sparta Prague for Serie A's Bologna, Sparta said on its website on Thursday.
The 24-year-old has scored four goals in 26 games for the Czech national team.
At Euro 2016, Krejci played all three games for the Czech Republic which bowed out after the group phase after losses to Spain and Turkey and a draw with Croatia.
Krejci has played 131 games for Sparta in the Czech league, winning titles in 2010 and 2014.