19.11.2017 15:10 h
Ballardini off to winning start at Genoa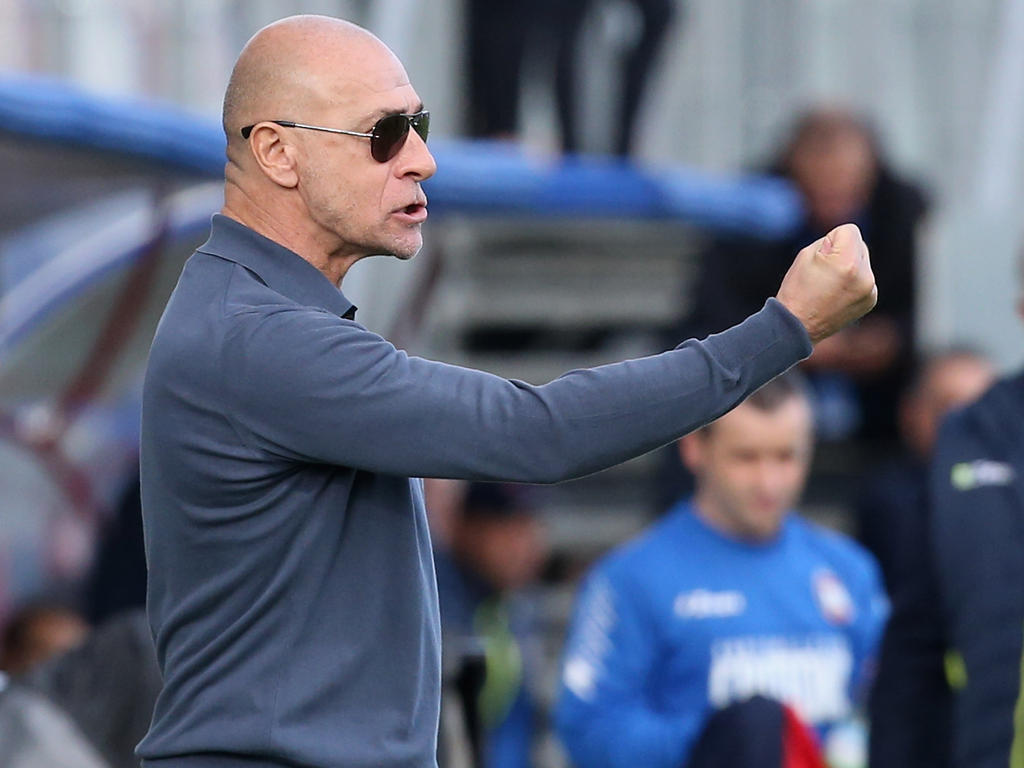 Luca Rigoni's first half goal got new Genoa boss Davide Ballardini off to a winning start with a 1-0 victory at Crotone on Sunday.
Ballardini took over the struggling northern side after former Croatia international Ivan Juric was sacked following three straight defeats.
Rigoni headed in Diego Laxalt's cross after 11 minutes, sealing Genoa's second win of the season after 13 games, as they move up to 16th, just one spot behind Crotone and a point clear of the drop zone.
"The keys I pushed are the usual, the head, the heart, the ideas and qualities of the players," said Ballardini. "But it's a long road, today we just started well."
The 53-year-old was previously in charge of Genoa from 2010 to 2011 and then again in 2013, while he has also had spells at Lazio, Palermo, Cagliari and Bologna.