17.06.2014 01:27 h
Palacios and Pereira hit with one-game bans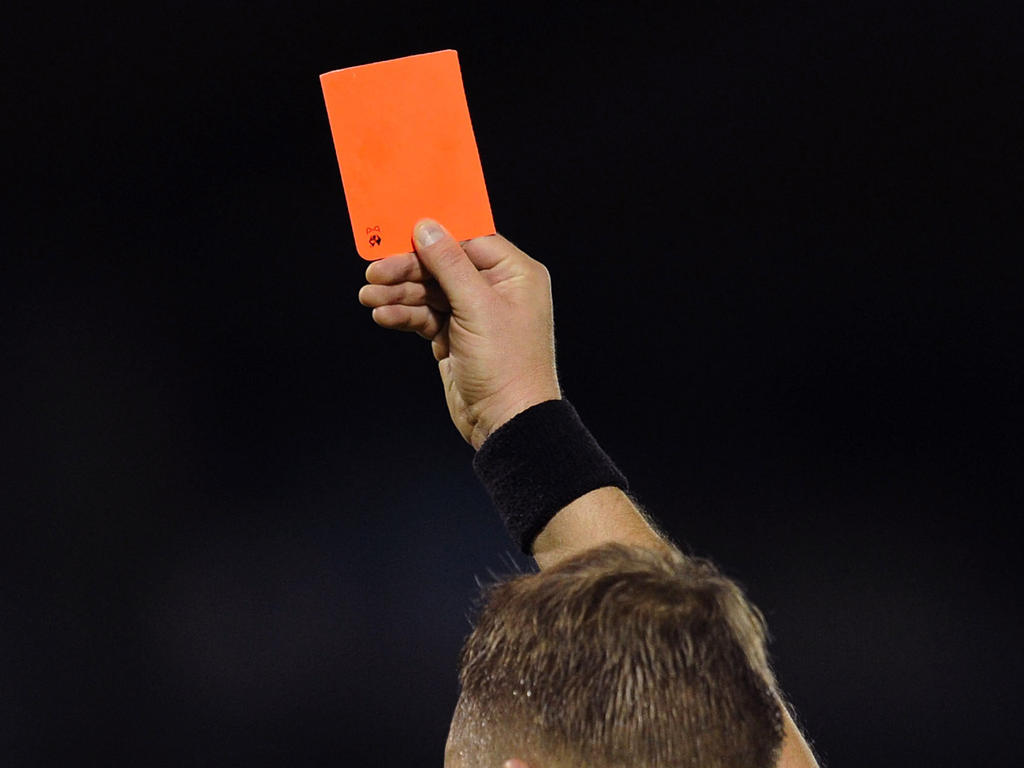 Honduras midfielder Wilson Palacios and Uruguay's Maxi Pereira were hit with one-game suspensions on Monday after their World Cup first round red cards, FIFA confirmed.
Palacios, sent off collecting a second yellow card for an ugly barge on France's Paul Pogba on Sunday, will miss his country's next match against Ecuador.
Pereira, dismissed for a stamp in Uruguay's shock 3-1 defeat to Costa Rica on Saturday, is now suspended for the do-or-die duel with England on Thursday.
A one-match suspension is automatically enforced for a dismissal, but FIFA's disciplinary panel has the option of increasing the ban for serious offences, such as foul play which injures an opponent.
Portugal defender Pepe, sent off for aiming a head butt at Germany's Thomas Mueller on Monday, will discover his punishment in the next few days.