09.06.2015 20:59 h
Le Sommer lifts France past England in World Cup opener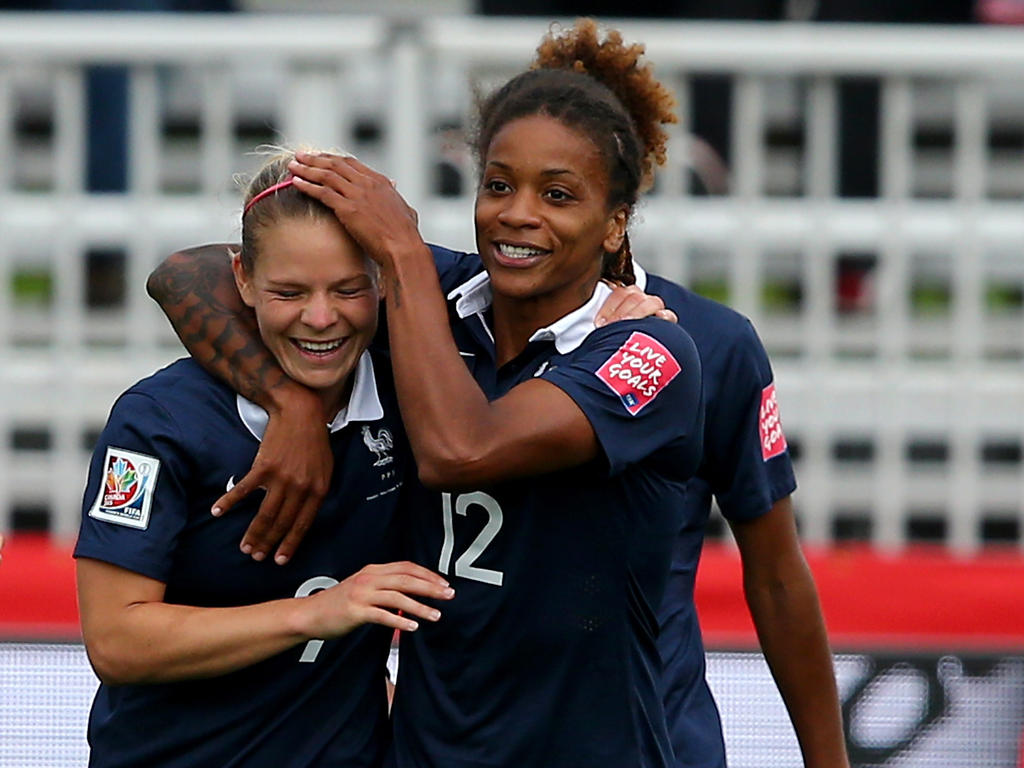 Eugenie Le Sommer's spectacular first-half goal got France's Women's World Cup campaign off to a winning start with a 1-0 victory over long-suffering rivals England in their Group F clash in Moncton on Tuesday.
The ambitious French, ranked third and among the tournament favourites, dominated under intermittent drizzle in New Brunswick, condemning England to remain winless against their old rivals since 1974.
This was also the first time England's women had lost an opening match in a World Cup.
A moment of brilliance from Le Sommer put the French ahead after 29 minutes when England's Katie Chapman lost the ball in midfield and the Lyon striker rifled a rising drive past a diving Karen Bardsley.
It was the 45th goal in 106 caps for the 26-year-old Le Sommer.
The French, boosted by ten wins out of ten in the qualifying campaign with only three goals conceded, look to have the potential to go all the way in what is their third women's world finals after finishing fourth in 2011.
The English, ranked sixth, are looking to push beyond the quarter-finals for the first time, and will go looking for their first points against Mexico on Saturday when France play Colombia.
It was also the French who stopped England's run at Germany 2011, beating them in the quarter-finals, with 'Les Bleues' also coming off best at 2013 European championships.
Colombia and Mexico are playing later in the New Brunswick city.