22.06.2015 00:03 h
France whip South Korea 3-0 to reach World Cup quarter-finals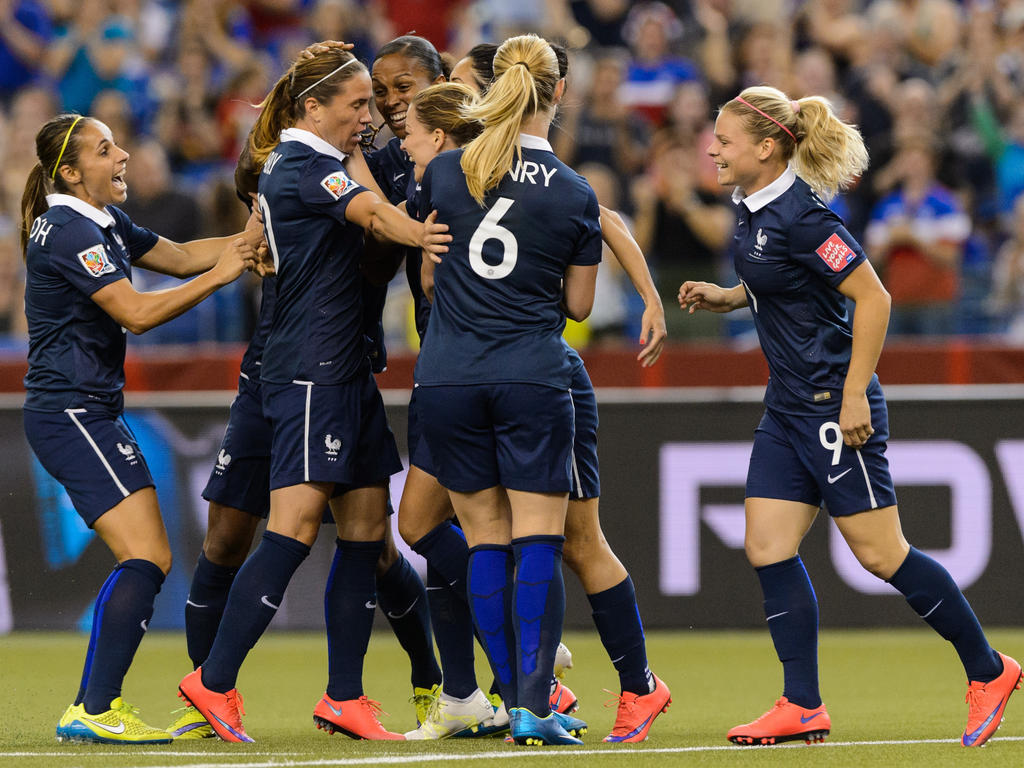 France brushed aside South Korea 3-0 to advance to the quarter-finals of the Women's World Cup on Sunday.
Marie Laure Delie scored a brace and Elodie Thomis was also on target to put the third-ranked French through to a last-eight meeting with world number one side Germany.
Paris Saint-Germain forward Delie scored just four minutes into the game at Montreal's Olympic Stadium with Thomis adding the second four minutes later.
The second half was more of the same with Delie picking up a Eugenie Le Sommer cross on front of goal three minutes after the break as the 18th-ranked Koreans were no match for their European rivals.
France qualified top of Group F despite falling to a shock 2-0 loss to Colombia in their second group game.
South Korea emerged second from Group E behind Brazil, who fell to a shock 1-0 defeat to Australia in their last 16 game in Moncton earlier Sunday.
France next play Germany, winners in 2003 and 2007, who demolished Sweden 4-1 in their last 16 game on Saturday.
It is just the third time France are playing in the World Cup -- they finished fourth in Germany in 2011.
South Korea had made it out of the group stage for the first time, having failed to do so in their only prior appearance in 2003.
Hosts Canada play Switzerland later Sunday in Vancouver with the winner next meeting either former champions Norway or England, who play their last 16 game on Monday.
The tournament has a last-16 round for the first time as the tournament has been expanded to 24 teams.