11.10.2015 00:06 h
Honduras downs USA to book Rio Olympic berth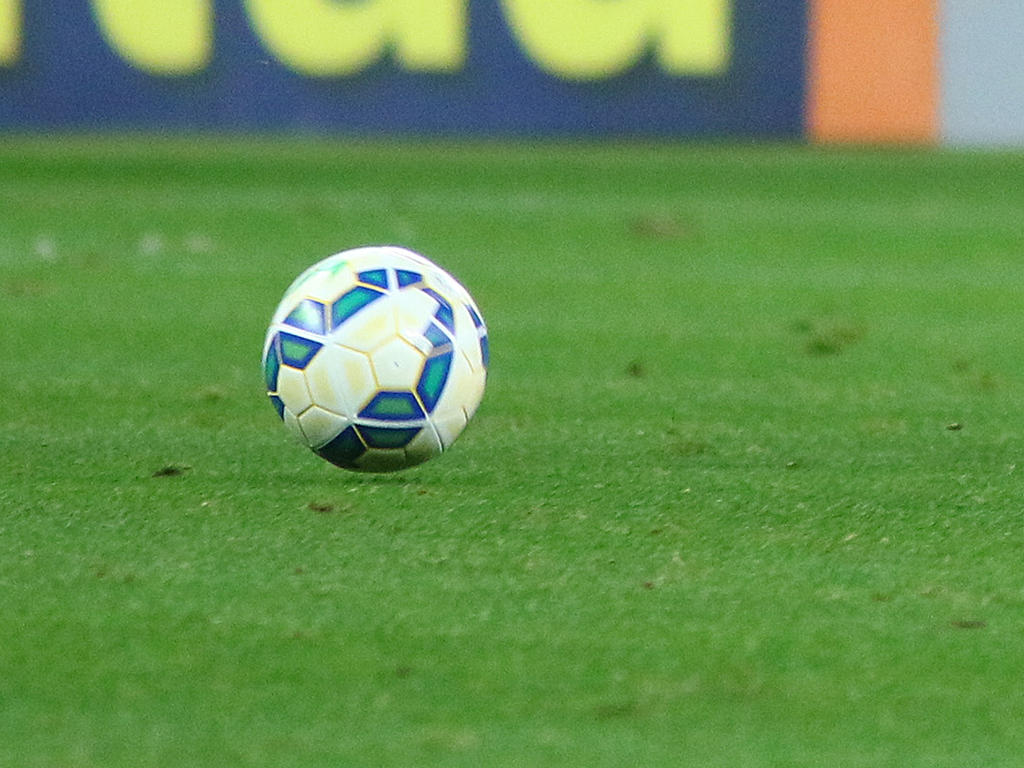 Honduras punched their ticket to the 2016 Olympic football tournament on Saturday with a 2-0 victory over the United States in the semi-finals of the regional qualifying tournament.
Alberth Elis was the hero for Honduras' under-23 team, with a goal in each half at Rio Tinto Stadium.
With the win, Honduras qualified for their third straight Olympics.
Both finalists in the North and Central America and Caribbean (CONCACAF) regional tournament gain direct entry to the 2016 Rio Games.
Mexico and Canada were vying for the second spot on offer when they faced off in the second semi-final later Saturday.
Andi Herzog's US side were out-played for most of the match and now will have to win two straight games to qualify for Rio.
They will face the losers of the other semi-final, and the winner of that match will travel to Rio to face Colombia in March for a place in the Olympics.
The United States haven't qualified for the Olympics since the 2008 Beijing Games.