22.12.2015 16:10 h
Put suspended as Jordan coach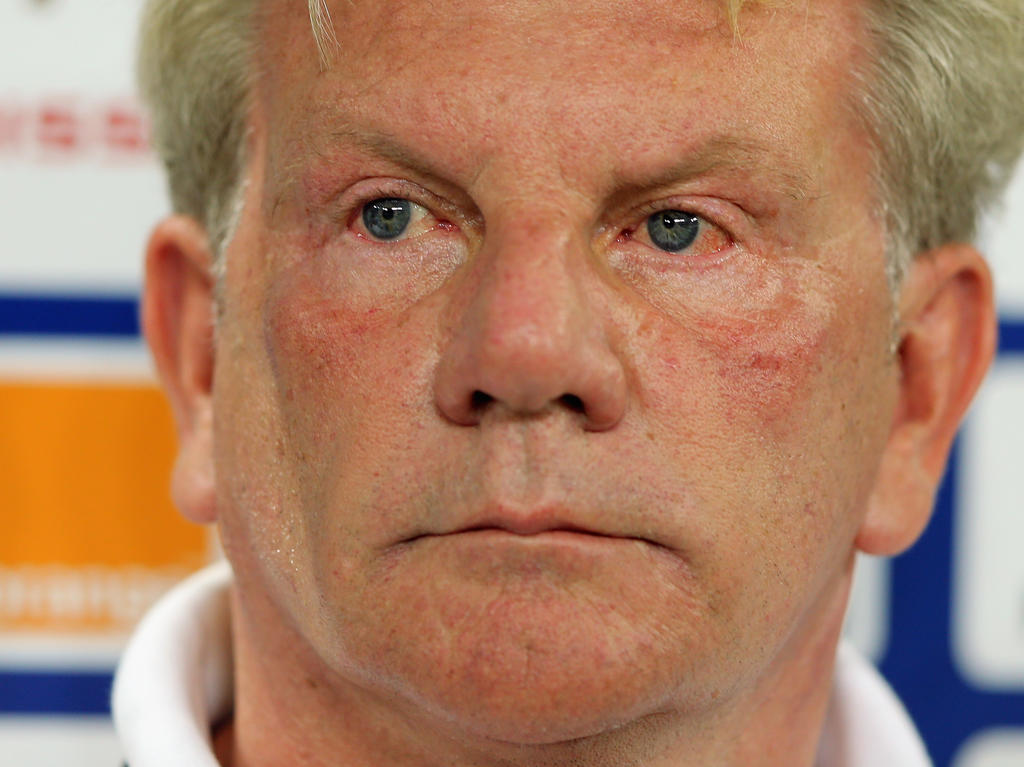 Paul Put has been suspended as Jordan's national football coach pending "clarification" of a prison sentence in his homeland Belgium for match-fixing, Jordan's football federation said Tuesday.
A Belgian appeals court last week gave the 59-year-old a two-year jail term and ordered his immediate arrest for allowing a Chinese businessman to bribe players when he was coach of Lierse, according to the Belga news agency.
Jordan's football association "decided to immediately suspend the coach of the national team pending clarification of the legal situation in order to make a final decision," it said in a statement.
Put was one of more than a dozen managers, players, coaches and agents charged in connection with a huge match-fixing scandal dating back to 2004-2006.
He was initially given a two-year suspended sentence but the appeal court ordered him to serve time behind bars.
The Belgian was banned for three years following the scandal.
But world football's governing body FIFA did not extend the ban worldwide, allowing Put to head for Africa where he coached Gambia and then Burkina Faso before being named Jordan coach in June.