25.02.2016 15:03 h
Six Anderlecht fans arrested after Athens bar fight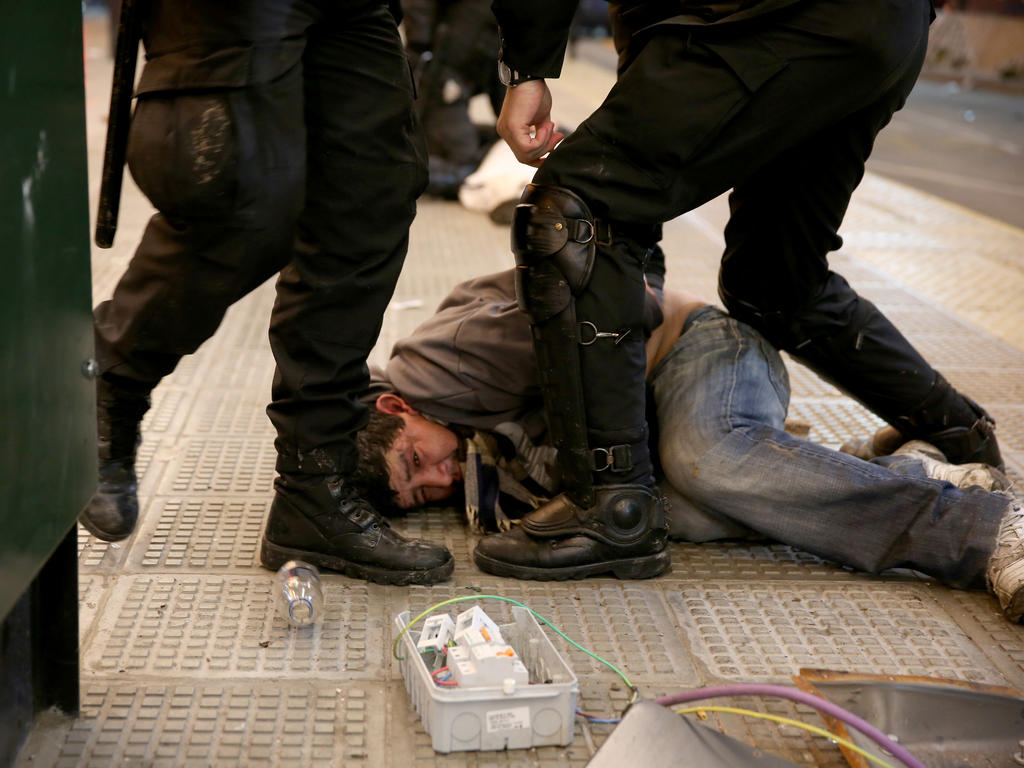 Four Belgian Anderlecht fans were injured and six were arrested early Thursday after clashing with Olympiakos supporters at a bar in the Athens district of Gazi, the domestic news agency ANA reported.
An investigation is being carried out by the Athletic Violence Department of the Greek police.
The violence involved dozens of fans from both sides who threw chairs, bottles, flares and fire extinguishers before police intervened.
The bar sustained heavy damage and other bars and shops in the area were also damaged.
Olympiakos reported that some 500 Anderlecht fans will be inside the Karaiskakis Stadium later on Thursday to see if their team can defend a one-goal lead in the second leg, round of 32 Europa League match.