19.05.2016 18:52 h
France to guarantee security at Euro 2016: minister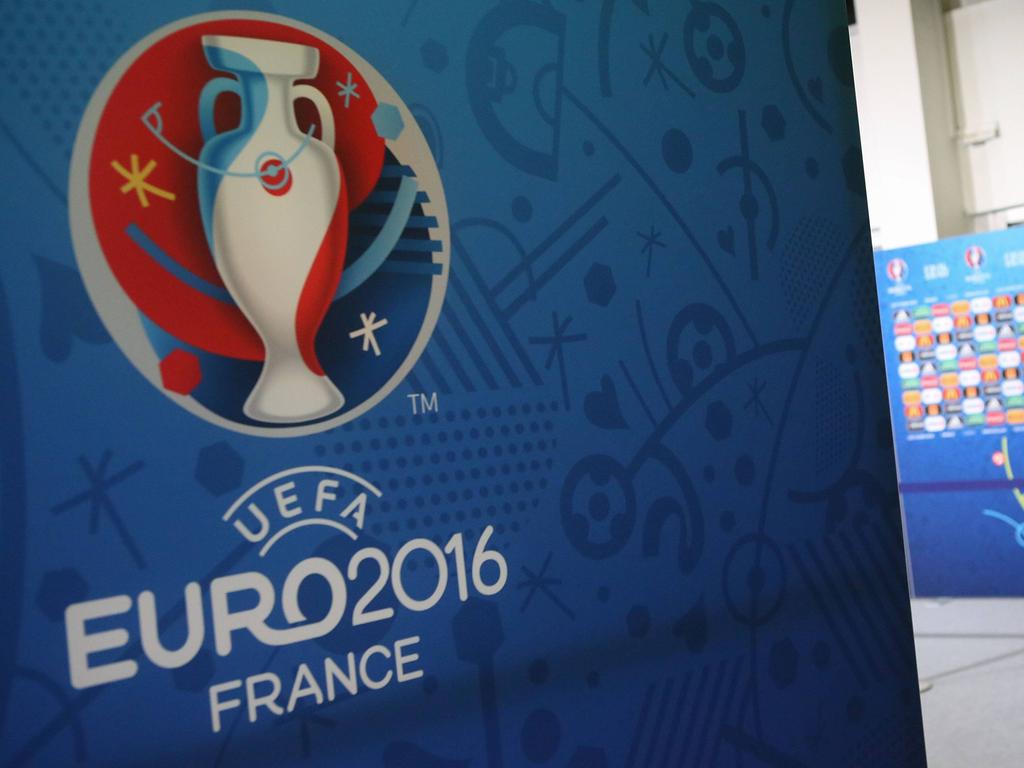 French Foreign Minister Jean-Marc Ayrault vowed Thursday that France will provide security at this summer's Euro 2016 football tournament "with all our strength".
Ayrault spoke in a response to a question about the EgyptAir flight from Paris to Cairo that crashed inexplicably carrying 66 people.
"We are committed with all our strength ... to provide security for those who live and will come to France, notably for the Euro 2016," Ayrault told reporters on the sidelines of NATO talks in Brussels.
The minister cautioned journalists against speculation about the causes of the crash as investigators probed whether it was downed by a bomb.
"As soon as we have information, we will make it public, but out of respect of the families .. we must avoid all speculation ... by so called experts who think they are well informed," he said.
"We must do things methodically, and seriously," he said.