04.09.2018 17:15 h
Denmark muster makeshift squad for Nations League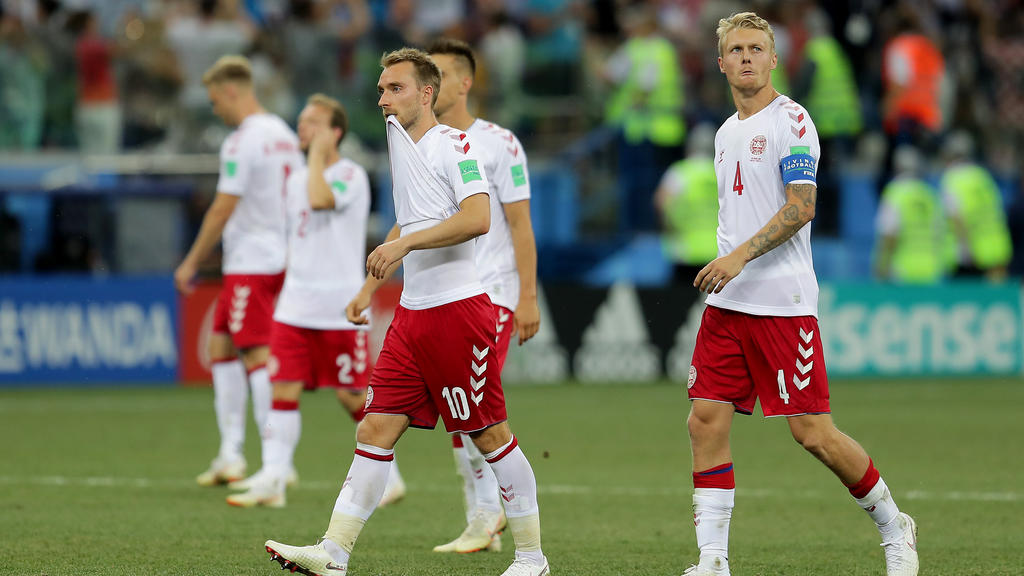 Denmark on Tuesday said it would play in the UEFA Nations League against Slovakia and Wales after securing a second-string squad and a substitute coach as contract talks with first-team members failed.
The sticking point was individual player image rights, while regular coach Age Hareide said he wouldn't coach a side he hedn't picked.
"We must hold the two national matches to avoid millions of fines and possible exclusion of the national team for several years," Kim Hallberg, director of the Danish Football Association (DBU) said.
"On behalf of DBU and Danish football, I am pleased that John Jensen has taken the hard task of being coach in both matches," he added.
Jensen, a former midfielder, is to temporarily replace the Norwegian Hareide.
The DBU has yet to confirm the names of the 23-player squad which is to face Slovakia on Wednesday and Wales on Sunday.
According to the daily Ekstrabladet, the new squad includes futsal players. Futsal is a kind of football but held indoors on a smaller pitch.
Senior players refused to renew their contract over disagreements on their conditions.
In 2017, the Danish women's team boycotted a World Cup qualifier against Sweden over salary disputes.
Denmark risks being ruled out of the UEFA if it cancels another match.